The following article is a broad overview of South Beach Condominiums that fall outside the Mello Roos tax vicinity, with an emphasis on the $2.5M+ price point.
South Beach has been one of San Francisco's most desired neighborhoods for decades and has seen its fair share of ups and downs over the past few years. The neighborhood offers residents modern amenities such as access to some of San Francisco's best restaurants, bars, and shops in addition to many boutique stores lining its streets which were not available just a decade ago. Today, it is one of San Francisco's most desirable areas where multimillion-dollar homes are commonplace and condos priced at $3 million or more can be found with ease.
So, what does the condo market look like in South Beach right now? If we look at condos outside of the Mello Roos Tax Vicinity, there is an interesting story.
South Beach vs. San Francisco (entire market)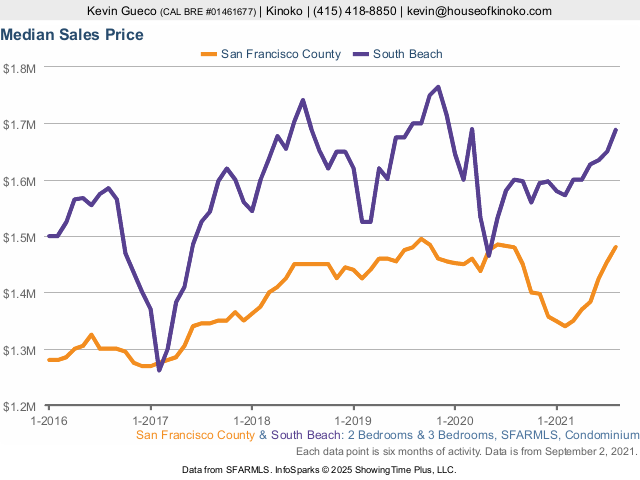 San Francisco Median Home Price History vs South Beach
The market has been extremely volatile since early 2020, but it appears to be making its way back toward a consistent $1.6 million price for a 2 bed+ condo in South Beach. The epidemic isn't reflected in Median Sales Value statistics due to property owners hanging on to their homes and waiting out the buyer demand dip before listing to recover some value.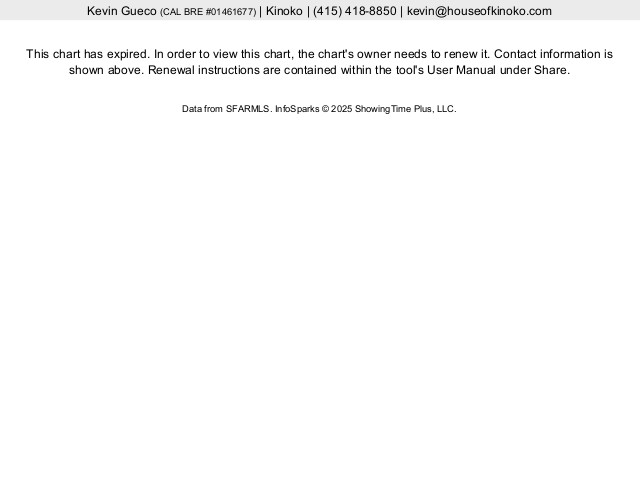 Median Sales Price +2000 sqft condos live graph
This graph depicts the price differences between South Beach and San Francisco more accurately. The 2,000+ square foot condominium market in South Beach tends to trade at a premium, as there is a scarcity of space and prices rise due to locational demand. 2021 has seen a slew of major transactions to open the year, which is an encouraging sign for condos in the downtown San Francisco area.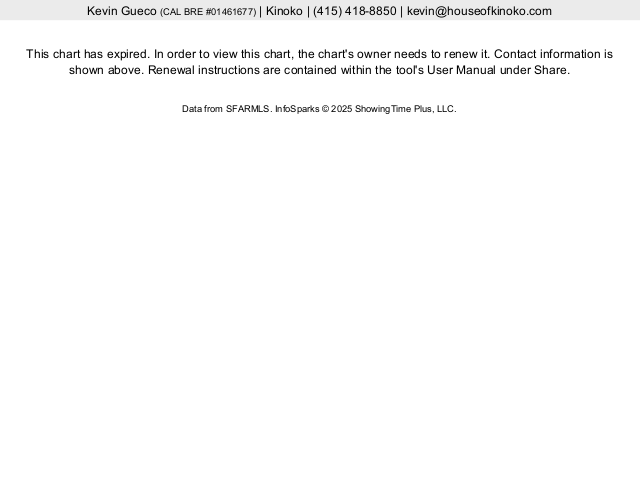 Median SF vs Couth Beach PPSF here
This summer, the price per foot in South Beach for 2000+ square feet condominiums is $1,500. As you can see from the $2.5M+ sales sheet, most of the higher-end purchases are in new construction structures:
– The Avery (488 Folsom Street)
– The Harrison (401 Harrison Street)
LUMINA has a few big sales in both towers, too (338 Main St + 201 Folsom Street).
Building Specific Data:
The following structures are not in Mello Roos in South Beach:
– LUMINA
– The Infinity
– The Metropolitan
– The Harrison
– One Rincon Hill
– The Brannan
​​​​​​​​​​​​​​– 200 Brannan
​​​​​​​​​​​​​​The flats on the north side of Rincon Hill are your best bet if proximity to downtown San Francisco is your primary objective and you place a premium on accessibility.
LUMINA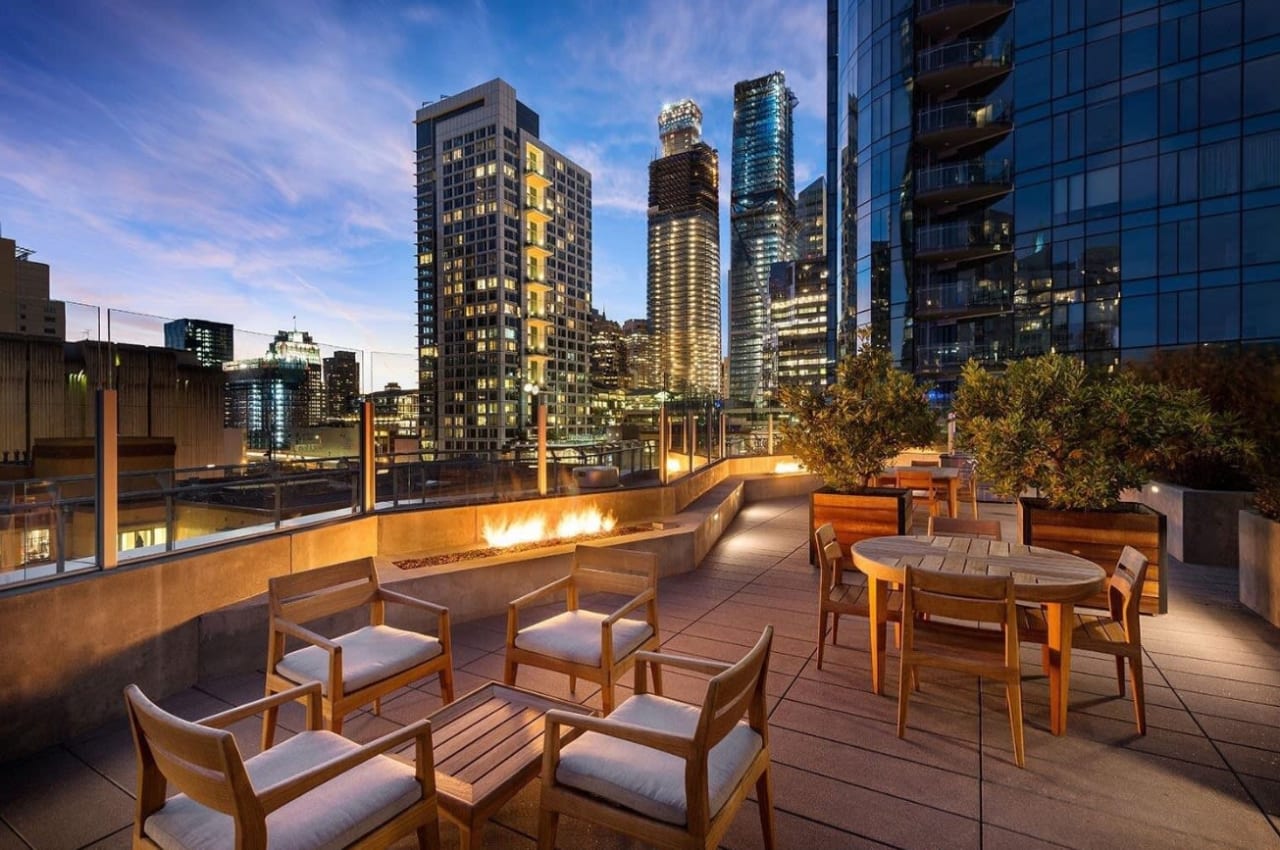 2016 Construction by Tishman Speyer with 2 towers + 2 podium entrances
​​​​​​​Averaged ~ $1,350 a foot throughout the developers sell out
​​​​​​​While technically 4 addresses, the two towers will provide the type of units you're mostly interested in rather than the two podium addresses.
​​​​​​​Total Sales: 57
​​​​​​​Avg price per foot: $1,502
​​​​​​​Total Sales: 47
​​​​​​​Avg price per foot: $1,487
​​​​​​​The most popular/sought-after high-floor apartments are found on the building's north side, which contains distinctive round glass windows that resemble a planetarium. The B stack is located on the Southeast side of the building and is perhaps the finest in terms of size, with 2,600 square feet plus three bedrooms and three bathrooms, but usually asking around $2000/sqft
​​​​​​​The C stack above the 30th floor is an excellent option if available;
2 bed | 2 bath | ~ 1,500 sqft
Bridge + water views
Generally trade around $3M
THE INFINITY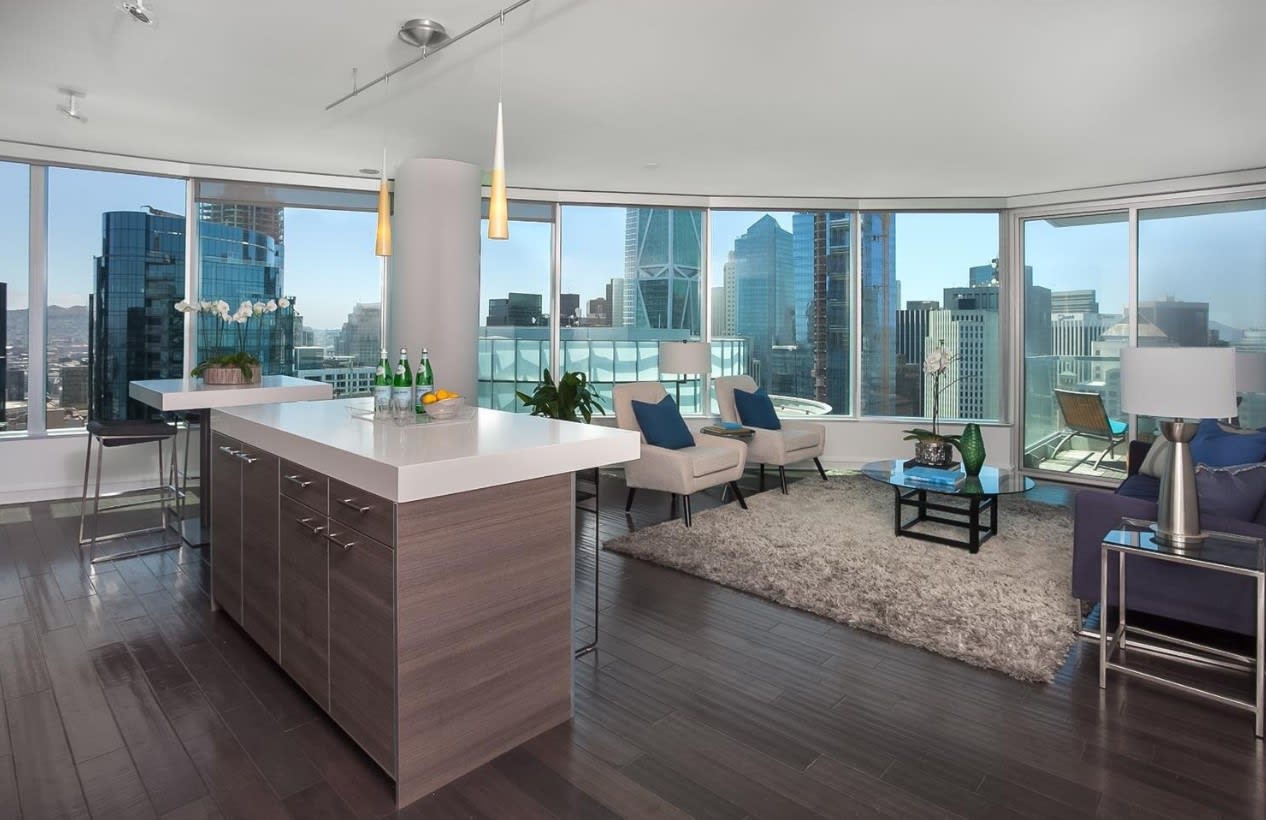 2008 Construction with 2 towers + 2 podium entrances
This somewhat older structure offers the potential to discover undervalued spaces, such as ones in need of some TLC to make them compatible with the year 2021 palette, but have something no other structure does: unobstructed water views from the entire east-facing side of the building.All 338 Spear Street since 01/2018
Total Sales: 26
Avg price per foot: $1,440
Total Sales: 37
Avg price per foot: $1,344
In general, the top floor B stack in both buildings is the most desirable; facing true east.
THE METROPOLITAN
The current hotel is constructed in 2004 and has aged extremely well, retaining a very posh Manhattan feel.
This structure, like the Infinity, has a lower per-foot price on the purchase side with the potential to upgrade to a 2021 palette. This building also features two towers, although there isn't a significant viewpoint variation because both towers are located on 1st Street and have similar views.
Total sales: 56
Avg price per foot: $1,280
The fourth floor of the 27th and 28th has four homes, each with stunning panoramic views in every direction. The west-facing apartments are mostly free of neighboring structures and offer spectacular sunsets.
Interested in some of our other blog posts?
What Side Has Done For Real Estate Agents Across the Country
Kinoko Real Estate: The Home Away From Home
Selling Real Estate in San Francisco Can Be Overwhelming