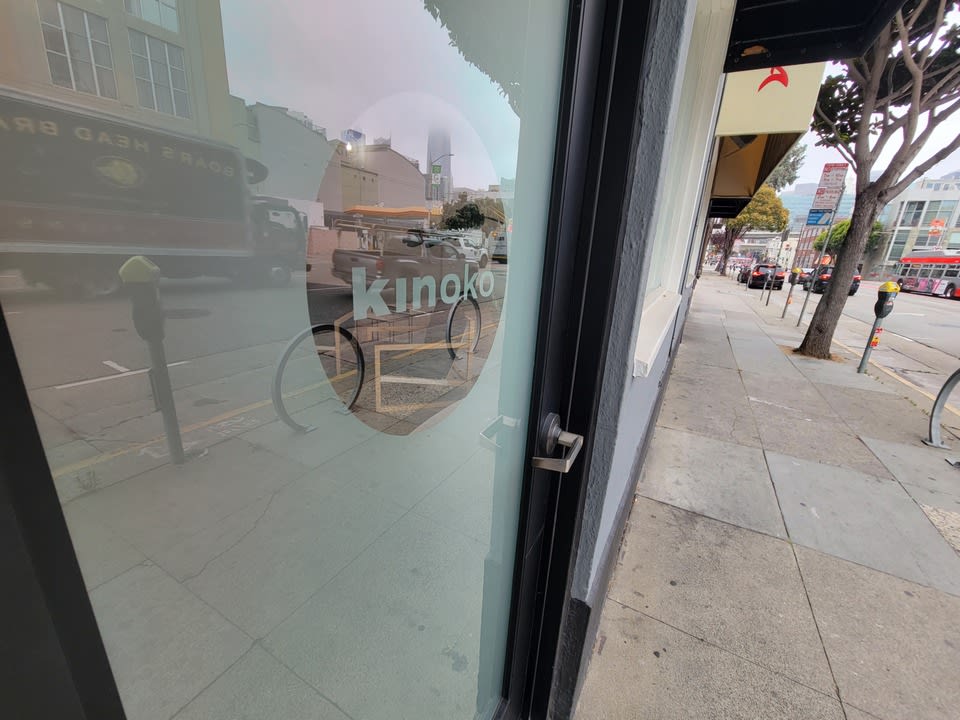 While we work all over the San Francisco Bay Area, the Kinoko Real Estate Home Office is the place where we come together to work and ensure our clients receive the best service in the Bay Area. While things have been challenging with COVID, we've done our due diligence to make sure we are safe when we meet.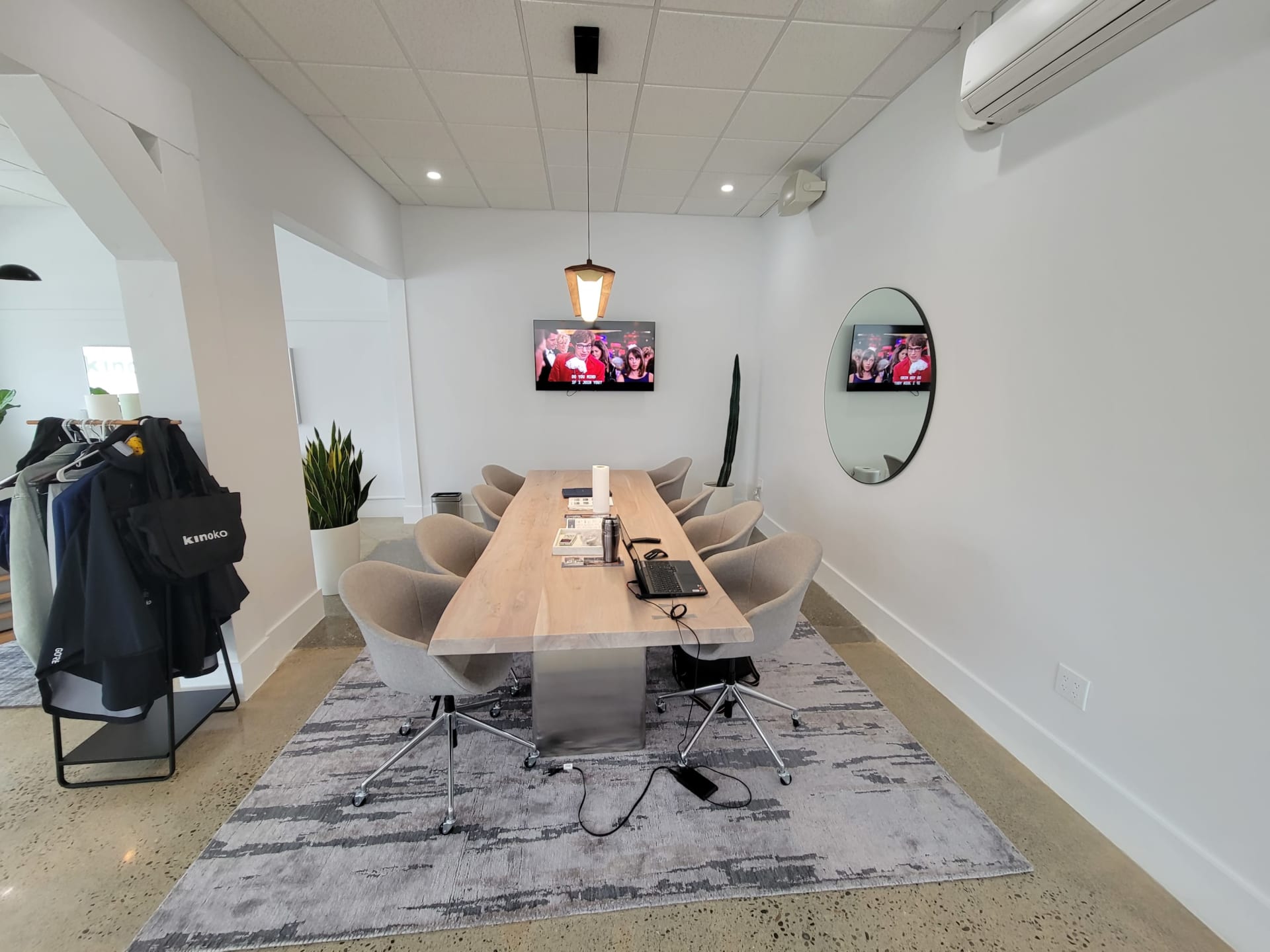 Located in the South Beach Area of San Francisco, we put a lot of effort into making our space modern and relaxing, like many of the homes we sell. In the age of telecommuting, many deals are done virtually. However, we at Kinoko believe that physical spaces are still very important, especially when choosing to imbue a space with meaning. Our office is a communal meeting space, and as the world begins to open, we certainly hope to share this wonderful space with our clients.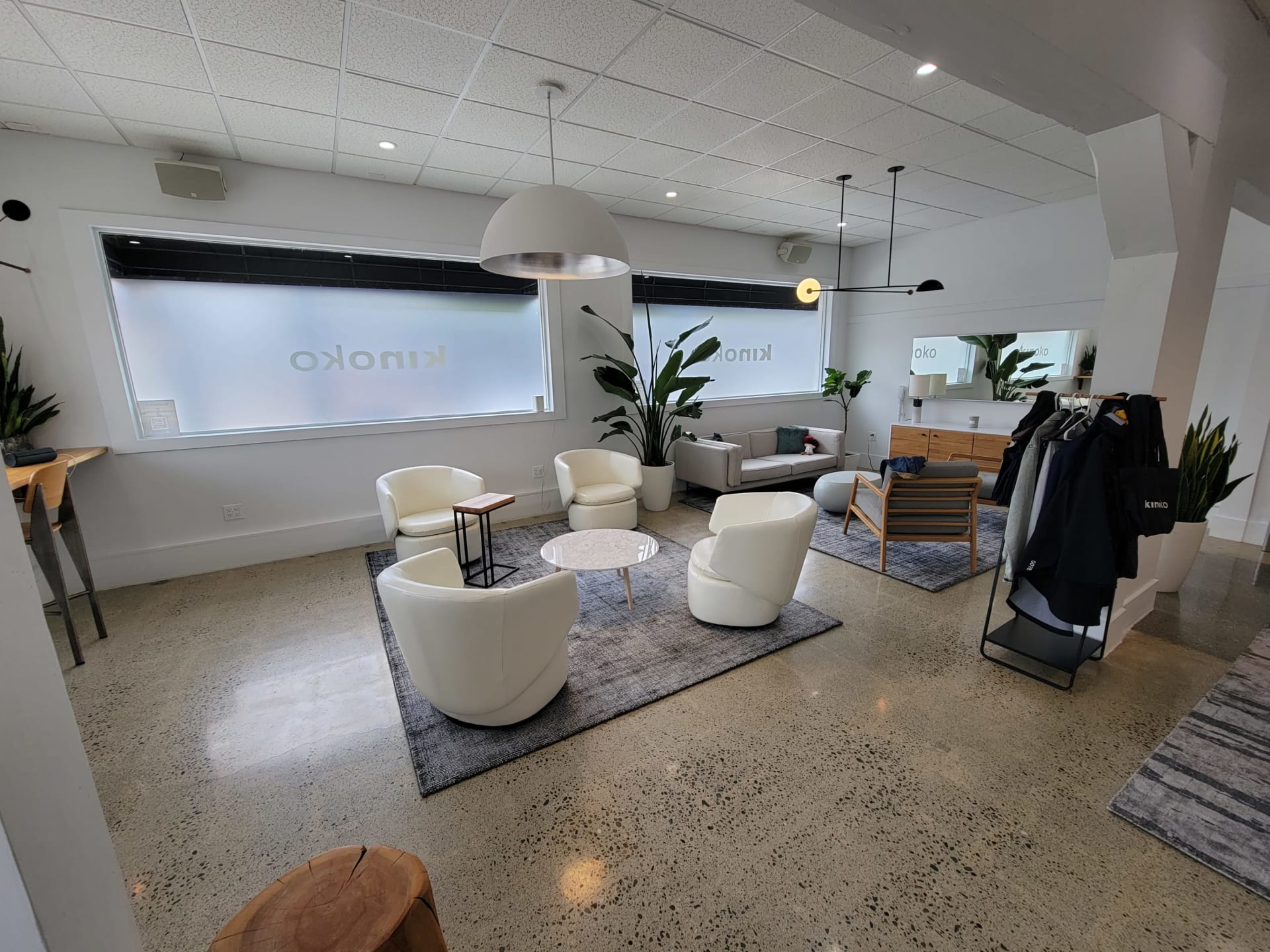 With impeccable taste from our own Nini Gueco, the pieces we chose were optimized for comfort and design.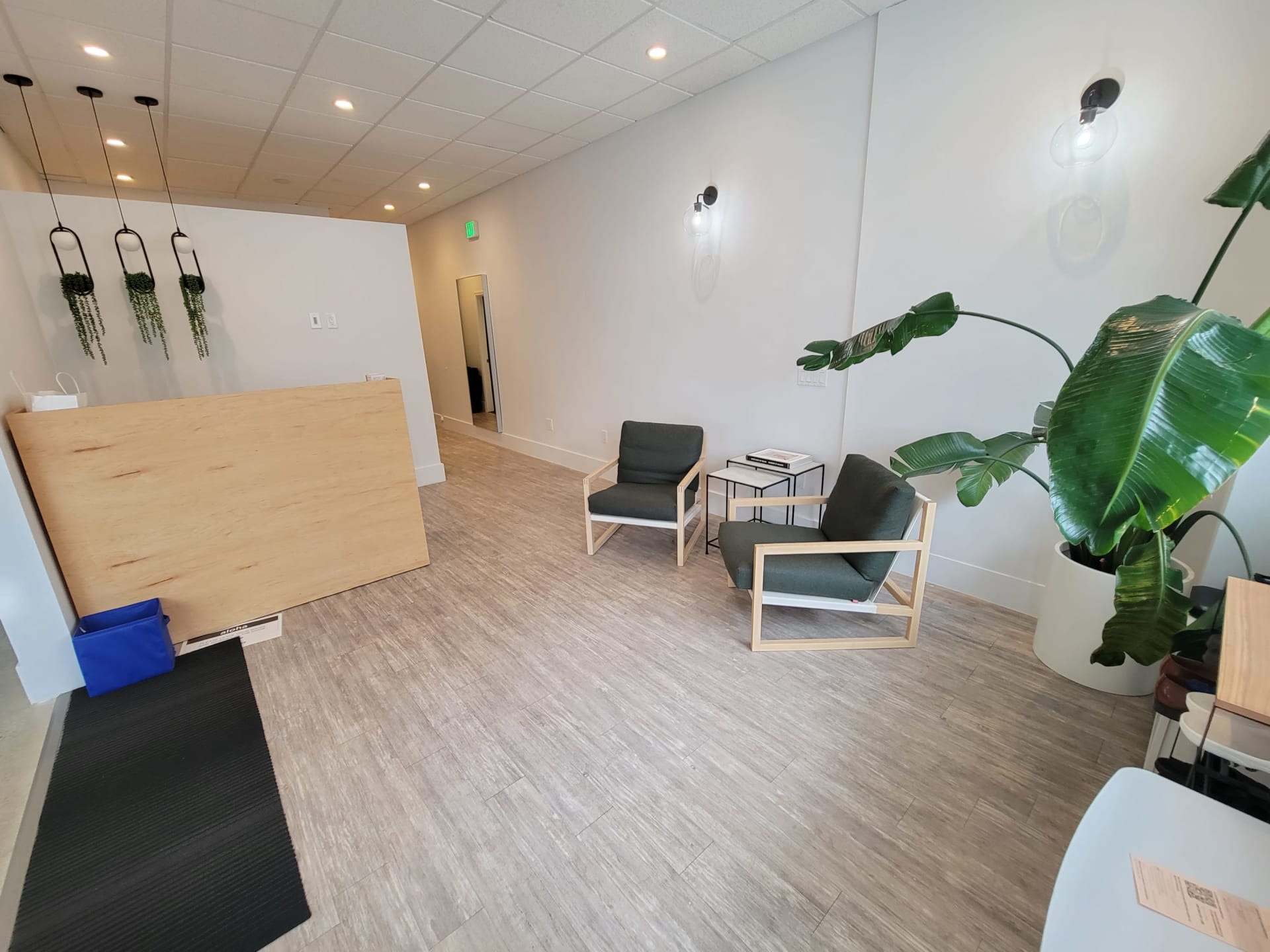 So, if you want to have a meet and greet, please contact us and let us know if you are in the Bay Area. South Beach offers a ton of places to eat and meet. However, given the current environment, we're more than happy to accommodate a safe and socially distanced meeting as well. Come by and say hello! Our office is located at 592 Third Street, San Francisco, CA.
We hope to see you soon!
Want to read on? Check out our other blog posts...