After spending some time in the urbane East Cut, today we move to Potrero Hill. Like Mission Bay, it's a sunny neighborhood. However, the walking isn't as great, as some of the hills might pose a challenge. Regardless, please read on to see why so many people choose Potrero Hill to call home.
Easy Access to SF, The Peninsula, and the East Bay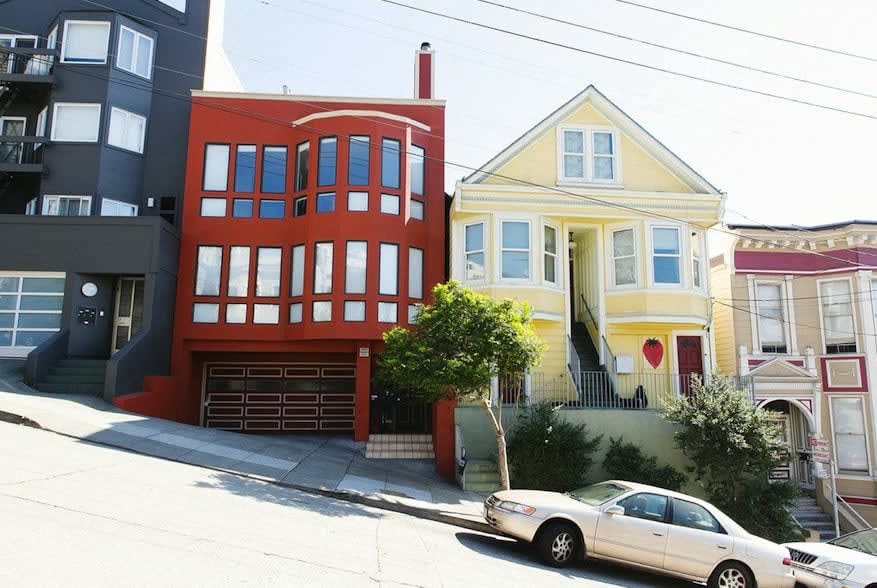 Located on the east side of San Francisco, sandwiched between Mission Bay and the Mission District, Potrero Hill is one of the sunniest neighborhoods in the city. This makes it a popular destination for many buyers of real estate in San Francisco. Potrero Hill is conveniently located close to the I-80, I-280, and US-101 freeways, making the neighborhood a popular location for homeowners who commute to Silicon Valley or the East Bay. Along with the 22nd Street Caltrain stop, living in Potrero gives residents several commuter options to access many areas of the Bay.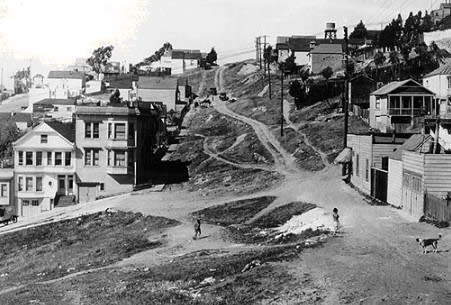 History
Once a working-class neighborhood dating back to the 1850s, present-day Potrero Hill is an eclectic mix of traditional Victorian, Edwardian, and Modern single-family homes that showcase some of San Francisco's most breathtaking views of downtown and the San Francisco Bay. Additionally, prominent modern condominium developments in the area are Onyx, 25 Sierra, and Knox. Along with numerous loft buildings and luxury apartments, Potrero Hill has living solutions for differing needs and desires. While the sale of single-family homes does not come so often, many buyers are now coming to Potrero Hill for many of the new condominium complexes in the area. 
The North Slope
Potrero Hills' North Slope features the area's most desirable single-family homes while the bustling area around 16th Street is home to San Francisco's Design District. Notable tech companies like Adobe, Zynga, AirBnB, and Discord also call Potrero Hill home.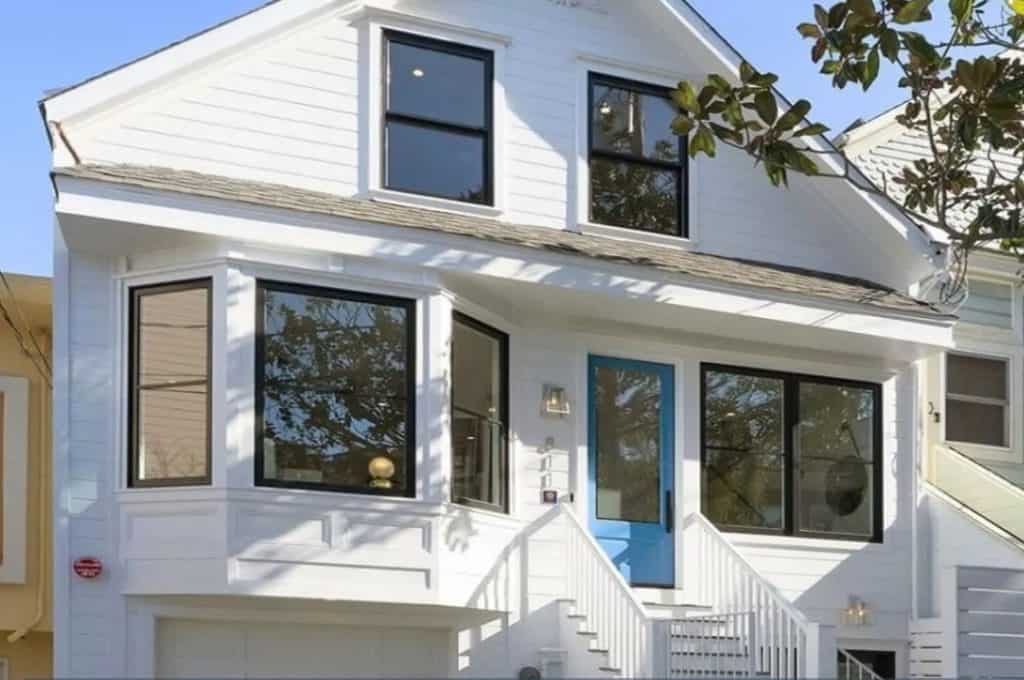 Many of the homes on the North Slope are 'forever homes' for its residents. When a new home does come up, some homes keep their period charm, while others go for a full renovation. Kinoko's own Nini Gueco had a sale at 811 Carolina Street that features a to the studs renovation.
Modern Condominium Residences
Because much of the area is single-family home residential, there are not as many condominium developments in the neighborhood. In the northern part of Potrero Hill, much of the newer construction is around the Design District on the east, and UCSF on the west.
As such, you'll find new apartment construction springing up on former parking lots and warehouses. The few notable condo buildings in the neighborhood are Onyx, The Potrero, Sierra Heights, and Knox. The Onyx and The Potrero are close to the Whole Foods in the area, while Sierra Heights and the Knox are close to the 22nd St CalTrain.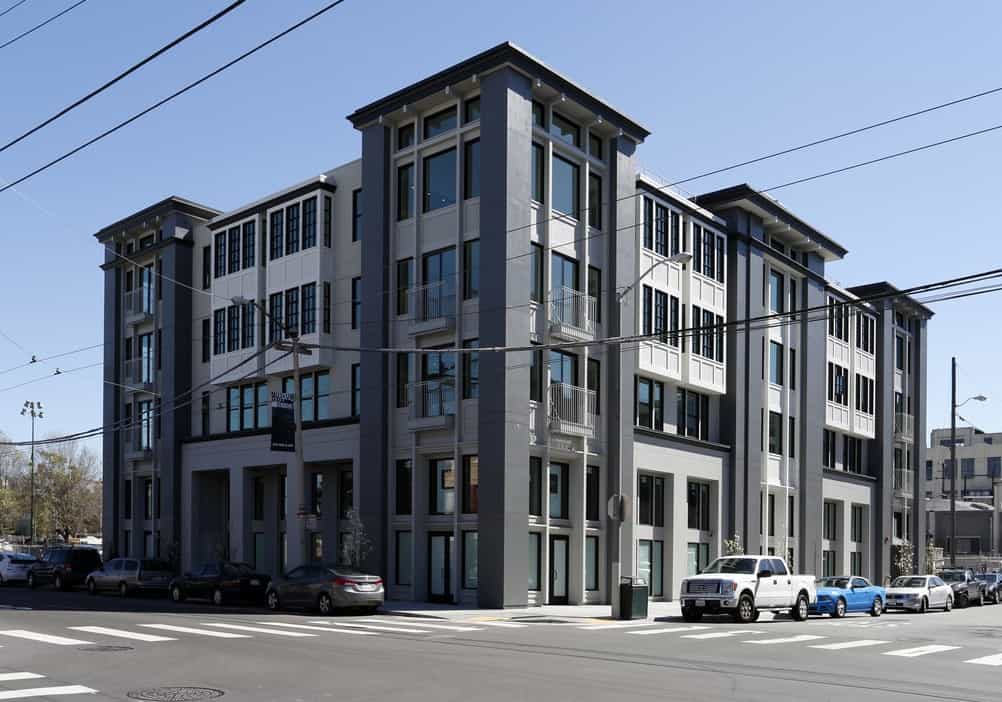 Smaller condominium developments do spring up from time to time, and some keep the classic feel while others go for a to-the-studs renovation. A good bet would be to let one of our agents know what you're looking for so we can keep an ear out for some of the smaller developments.
Potrero Hill Food and Drink
Potrero Hill also contains several culinary gems for restaurants. Plow is a popular San Francisco brunch destination, serving American contemporary dishes, and Chez Maman East, one block over, offers classic French cuisine. For Asian cuisine, Dumpling Time offers dumplings and noodles in a chic modern setting, and Omakase is a sleek Japanese restaurant showcasing imported Japanese fish and high-end Japanese dishes.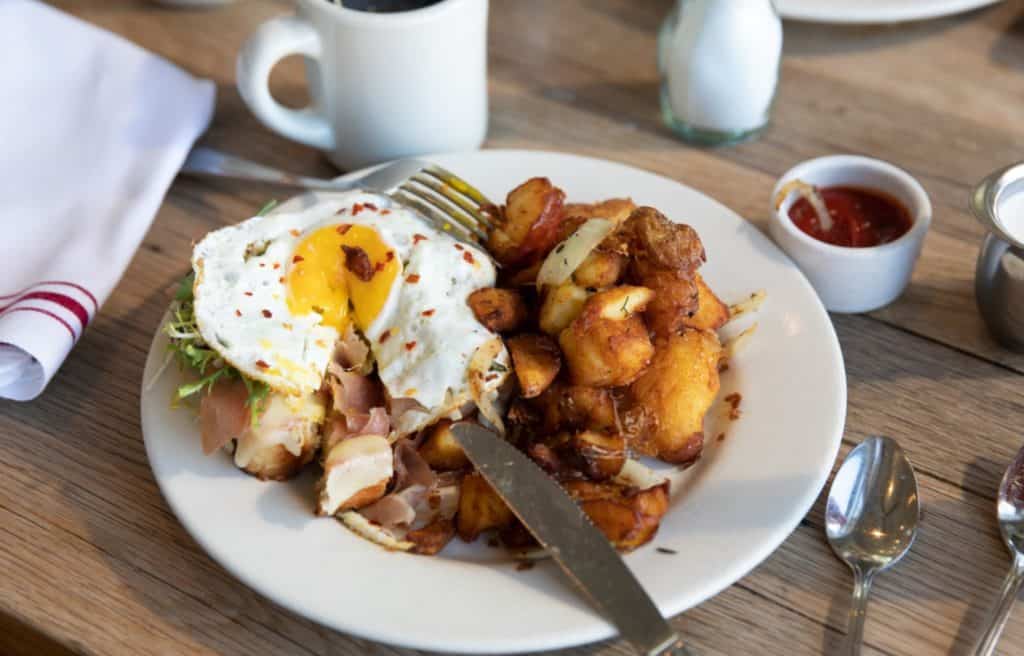 Potrero Hill additionally showcases an array of more casual food offerings like chicken and waffles at Cracked and Battered, ramen at Torraku Ramen, and Mediterranean fare at Saffron 685. With Whole Foods and Phil's Coffee on 16th Street, Potrero Hill has all the food and drink you need whether you are looking for an upscale restaurant or a casual dining experience along with convenient locations for your everyday living needs.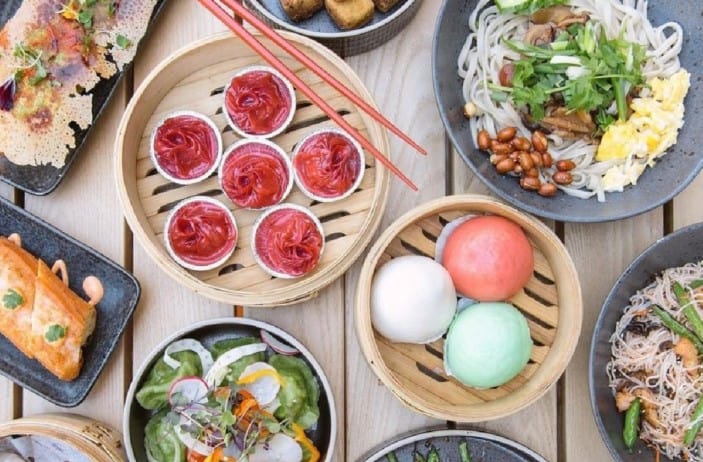 For after-dinner drinks, Anchor Brewing, San Francisco's oldest brewery dating back to 1896, has a robust tap list and a rooftop tasting area with a dramatic view of San Francisco's downtown skyline. The Seven Stills is a brewery and distillery with locally made ale and spirits. Numerous local bars are scattered around Potrero Hill, and The Bottom of the Hill, a historic San Francisco live music venue, features up-and-coming artists from the Bay Area and Beyond.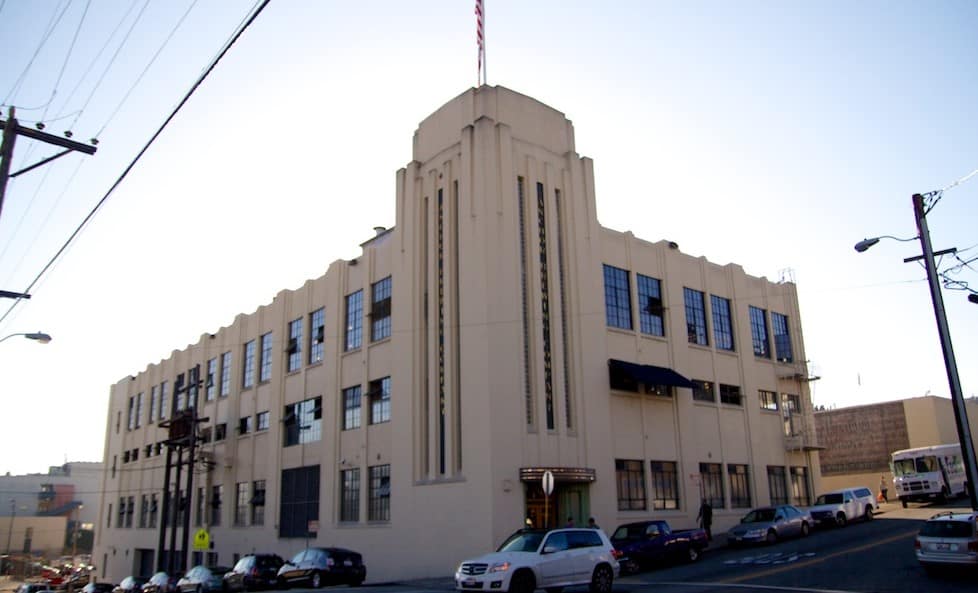 The sun, views, restaurants, and mix of modern and traditional San Francisco make the area a top destination for home buyers. If you have never visited Potrero Hill, be sure to add it to your list of places to see on a buyer's tour and you will understand why so many love to call it home. 
If you have any questions and are looking to call Potrero Hill home, please let us know, and we are more than happy to show you why we are one of San Francisco's best.