Are you ready to begin the exciting process of finding a new home in the San Francisco Bay Area? With its fantastic weather, diverse dining and entertainment options, and unique outdoor opportunities, San Francisco is one of the best places to live in the United States. Depending on your budget, lifestyle, and personal preferences, you'll be able to find the perfect Bay Area community in which to start building your life.

In this two-part series, we'll examine various communities and suburbs in the San Francisco area — and help you decide which is right for you.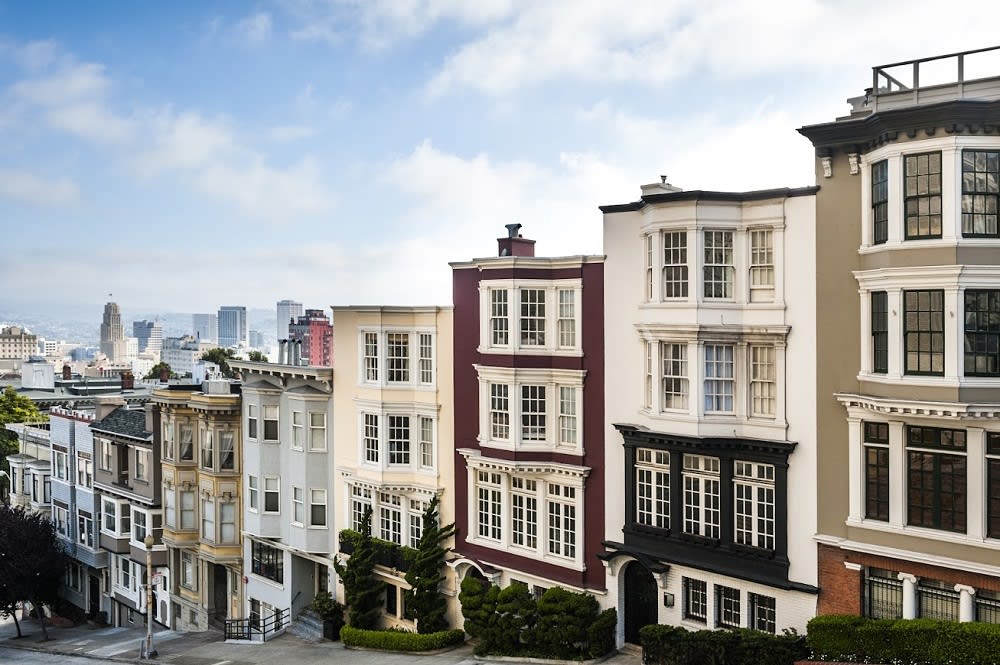 Pacific Heights

Pacific Heights is one of the city's most prestigious communities. If you seek Pacific Heights property for sale, you'll be living in San Francisco's version of Hollywood! Pacific Heights' main attraction is Fillmore Street, packed with exclusive boutiques, charming cafes, and plenty of fine-dining establishments. This area is home to the city's elite, many of whom live on Broadway Avenue on Billionaire's Row (also referred to as Gold Coast.)

Pacific Heights is an ideal neighborhood for young professionals who haven't yet started families, empty nesters, and buyers who want (and can afford) the ultimate luxury housing. The median price of a two-bedroom Pacific Heights house is $1.38 million, while a three-bedroom is $2.61 million. If you want to rent rather than buy, you'll pay an average of $3,500 per month for a studio apartment and $4,800 for two bedrooms.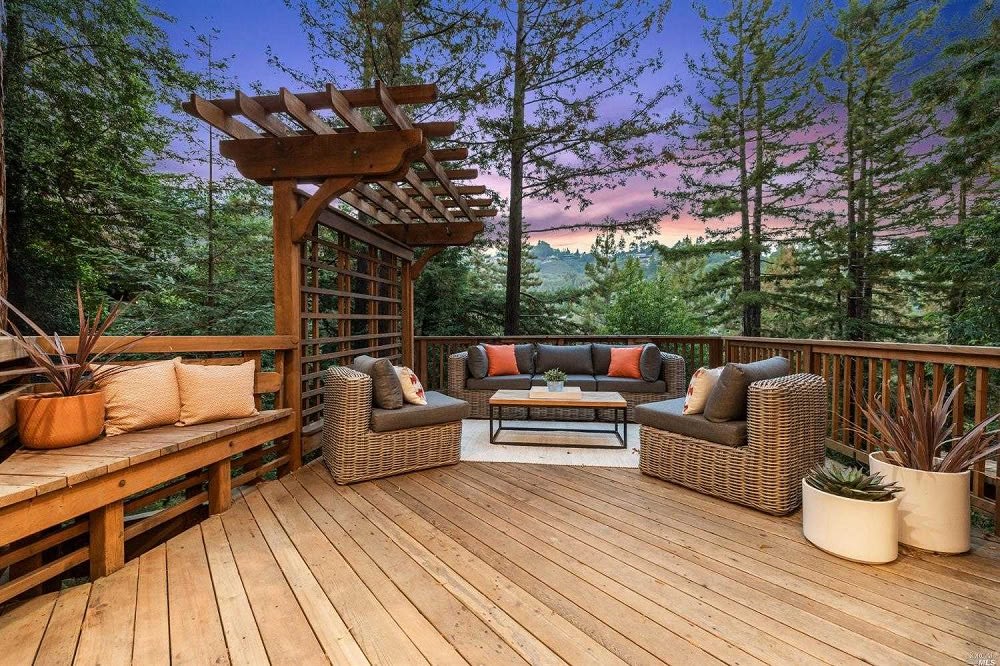 Mill Valley

Want to wake up every morning with a view of the Muir Woods National Monument from your backyard? Start looking at Mill Valley houses for sale. Views of the Muir Woods and Richardson Bay, and Mount Tamalpais are all part of living in this San Francisco suburb that is often described as the best of Bay Area living. Outdoor enthusiasts love that Mill Valley is so close to an array of hills, streams, and trails that are ideal for hiking and biking, while cinephiles adore the annual, eleven-day Mill Valley Film Festival.

As you'd expect, Mill Valley houses on sale are not cheap. The median cost of a home is $1.8 million, up 2.8% from one year ago. Homes in this Bay Area community are also routinely selling for almost seven percent above the asking price, so you'll need to make a solid initial offer if you want to have a chance at buying a home in this area.
Menlo Park

Menlo Park is arguably most famous for being the home of Facebook. However, this suburb is also a fantastic location for those who want to be near the action while still having a quiet, community-focused area. The downtown area is packed with locally-owned shops and unique restaurants, and residents skew towards highly educated and well-paid. If you don't work at the nearby Facebook headquarters, you can easily commute a half-hour to San Francisco or San Jose. Menlo Park residents enjoy dozens of parks, walking paths, and areas where they can let their dogs off-leash to play.

If you're in the market for Menlo Park homes for sale, you can expect to pay a median price of $2.5 million, up more than 11% from a year ago. Keep in mind that the Menlo Park housing market is currently very competitive, with more prospective buyers than there are homes listed for sale. If you're in the market for a home in this area, make sure you work with an experienced San Francisco real estate agent who can connect you quickly with new listings and help you write an offer that will appeal to sellers.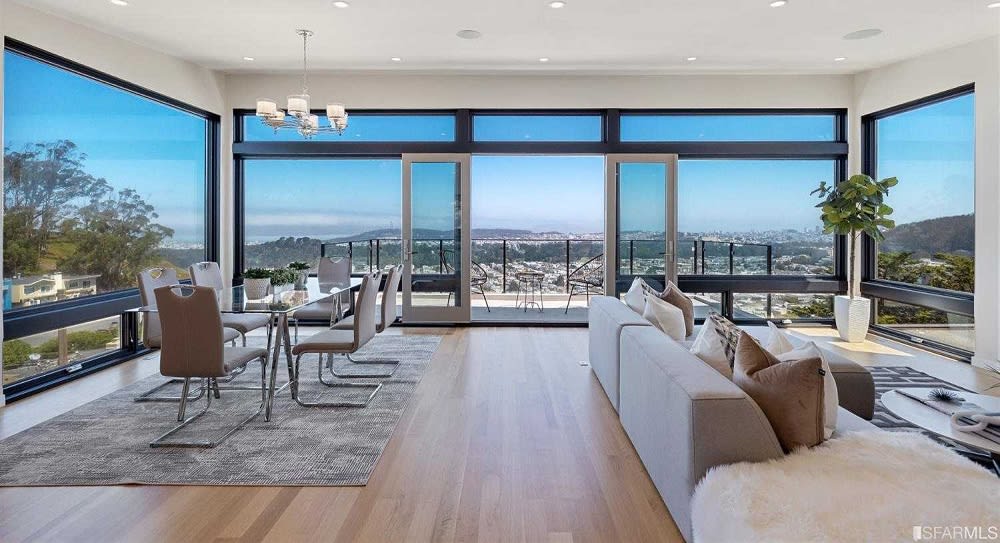 Golden Gate Heights

Tucked between San Francisco's Forest Hill and Inner Sunset neighborhoods, Golden Gate Heights has quietly been making its way to the top of the list when it comes to laid-back areas to buy in. While Golden Gate Heights may not offer many shopping or dining options, it is home to Golden Gate Heights Park and two of the tallest hills in the city, which offer some of San Francisco's most breathtaking views.

If you are interested in investing in San Francisco real estate, this sleepy little community commands a median home price of $2.3 million, up a whopping 27.7% from a year ago. Golden Gate Heights is a small community with only 11 homes currently on the market, so you'll need to act fast. Hot homes can quickly sell in around nine days and for 27% above the listing price!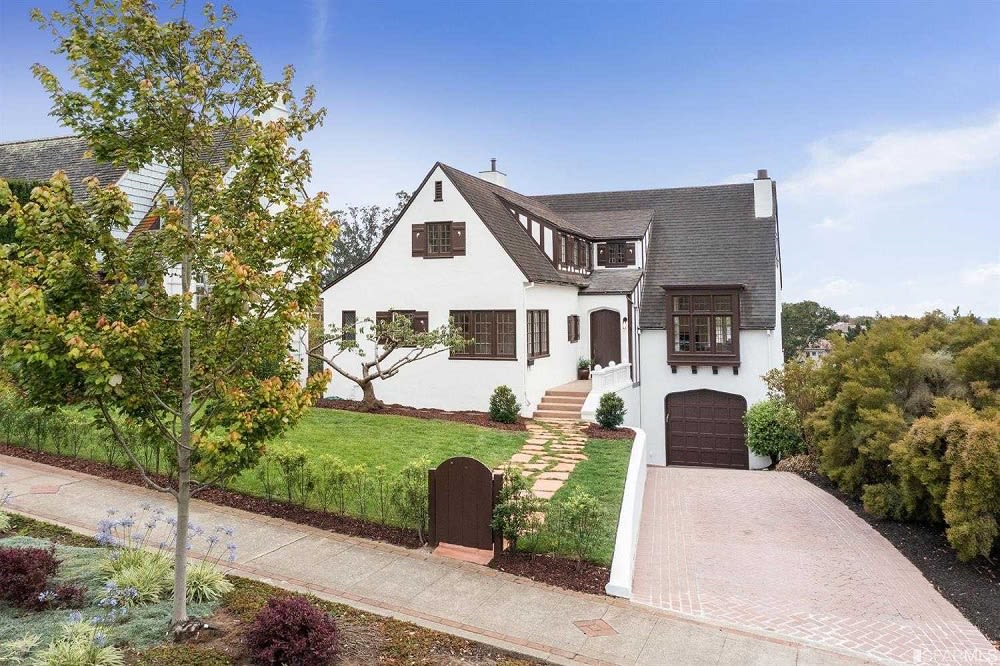 St. Francis Wood

Any San Francisco real estate agent will tell you that St. Francis Wood has long been known as one of the city's most affluent neighborhoods. Popular for its views, beautifully designed homes, and curving street plans, St. Francis Wood is a luxury retreat from the hustle and bustle of the city. With a mere 1300 residents and no commercial district, it's an ideal enclave for families or retirees who want a quiet place that's still near plenty of amenities.
Being in one of San Francisco's most expensive areas, St. Francis Wood homes are selling for a median of $3.08 million and stay on the market for an average of only eight days. Act quickly if you want to snag a home in this upscale neighborhood, or you'll likely lose out to a more motivated buyer.
Do any of these Bay Area communities sound like the right choice for you? Reach out to one of the experienced San Francisco real estate agents on the Kinoko Real Estate for help finding your new home in the San Francisco Bay Area.