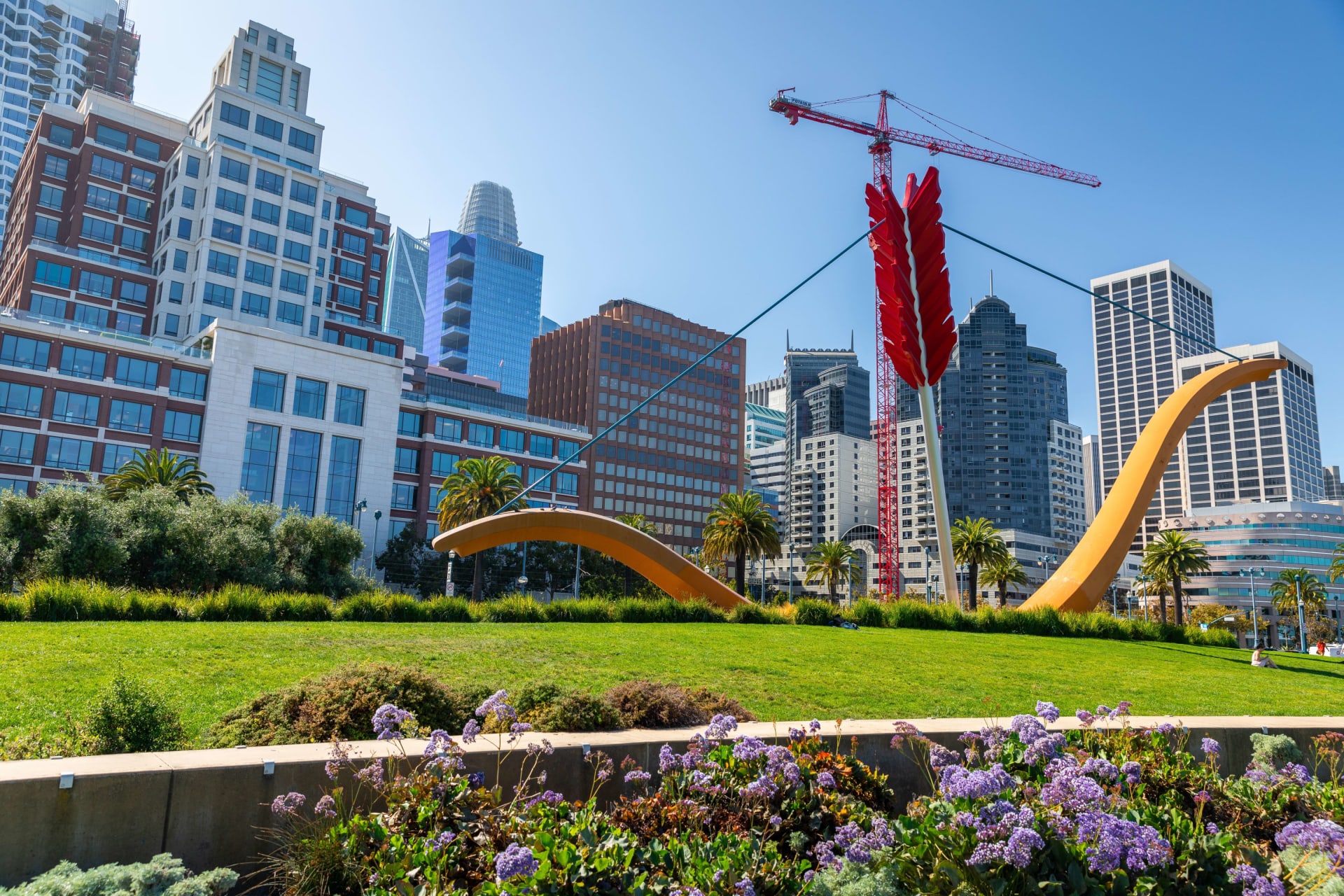 Nestled in the heart of San Francisco, South Beach exudes an energetic and vibrant atmosphere that draws both residents and visitors alike. This thriving community is renowned for its love of outdoor exploration, offering a plethora of activities that cater to a variety of interests.
For those who love culinary delights, a visit to the renowned Ferry Building Marketplace is an absolute must. This world-class destination serves as a haven for artisanal food enthusiasts, showcasing the bounties of local farmers, producers, and food businesses. Open Tuesday, Thursday, and Saturday, the marketplace transforms into a bustling hive of activity, attracting nearly 40,000 eager shoppers each week. Beyond just being a shopping destination, the Ferry Building Marketplace fosters a sense of community, inviting patrons to connect with the very essence of the area through its delectable offerings.
When it comes to relaxation and leisure, South Beach doesn't disappoint. The tranquil oasis known as Salesforce Park beckons those seeking respite and connection with nature. This lush utopia boasts meticulously landscaped gardens and an abundance of flora, providing a serene escape from the urban bustle. Whether you choose to recline on a park bench with a captivating book or simply bask in the beauty of your surroundings, Salesforce Park is a sanctuary that nurtures both body and soul.
For captivating vistas and the opportunity to capture some truly Instagram-worthy shots, Rincon Park along the Embarcadero is a destination not to be missed. Offering panoramic views of the iconic Bay Bridge and a captivating up-close encounter with the renowned Cupid's Span sculpture, this park effortlessly blends art, architecture, and nature. Whether you're an amateur photographer looking to capture the perfect shot or a curious wanderer seeking visual inspiration, Rincon Park provides an ideal backdrop to create lasting memories.
Living in South Beach also grants residents access to a dynamic landscape of technological headquarters, such as Google, Facebook, Amazon, Microsoft, and Instagram. In South Beach, the confluence of culinary excellence, natural beauty, artistic expression, and technological innovation creates an irresistible tapestry that entices all who visit or call it home.