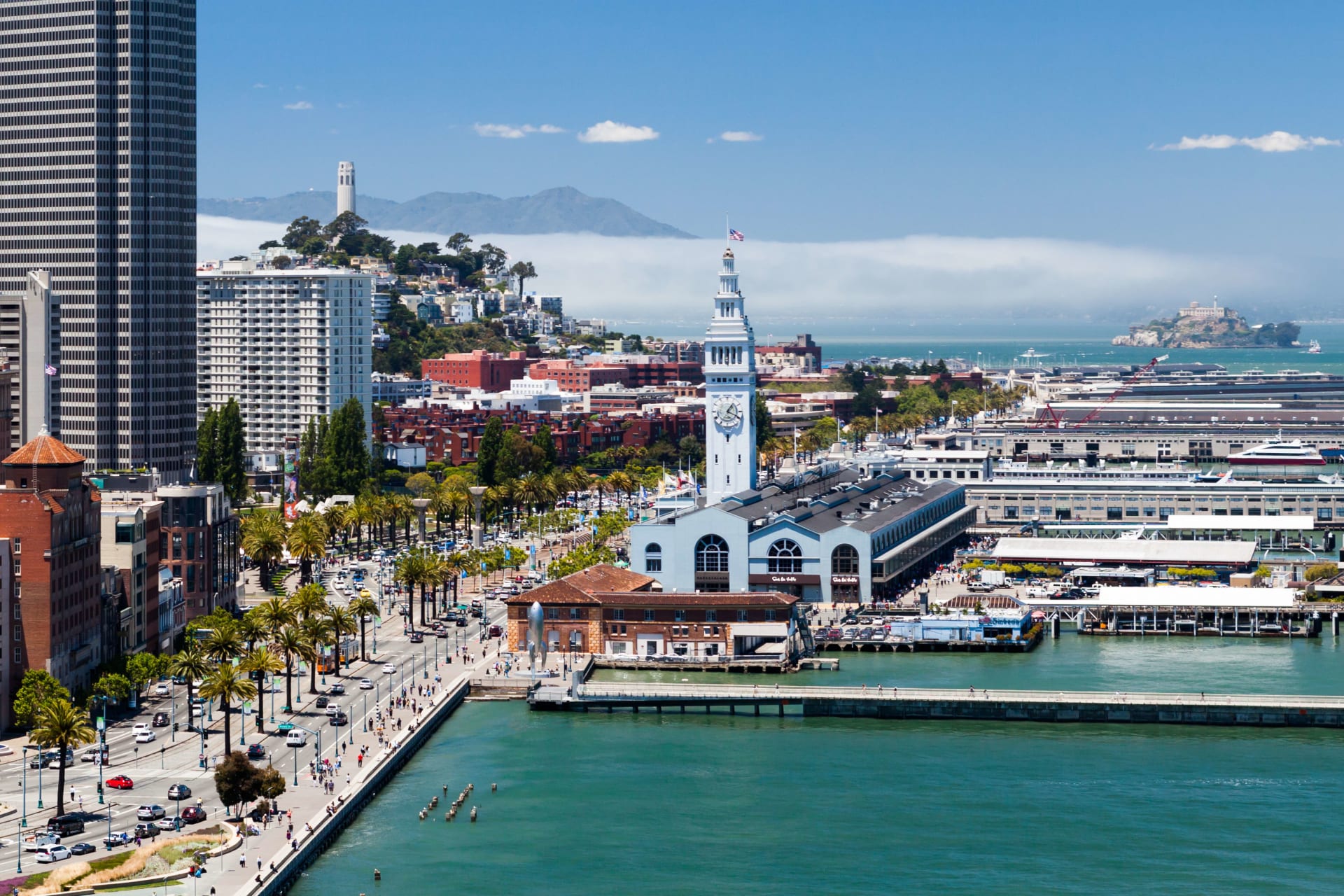 South Beach, San Francisco, is a vibrant neighborhood pulsating with the energy of its active and sporty residents. The community exudes a palpable sense of vitality, characterized by a dense urban ambiance that encourages social interaction and outdoor engagement. It's not uncommon to spot your neighbors and fellow residents strolling along the picturesque bay or indulging in the culinary offerings of local favorites. The spirit of camaraderie and the shared love for an active lifestyle forge connections that extend beyond the confines of residences.
Living in South Beach translates to embracing a lifestyle that beckons you out of your home. The neighborhood thrives on diversity and options, ensuring that there's never a dull moment. From scenic waterfront walks to exploring the myriad of dining experiences, there's always something beckoning you.
This dynamic enclave serves as an ideal haven for young professionals seeking to carve their path in the bustling cityscape. South Beach's streets are filled with dynamic, ambitious individuals who share a common appreciation for the urban lifestyle. The community is a melting pot of like-minded people who value the myriad perks that city living has to offer. With an extensive network of transportation options catering to commuters, South Beach emerges as the perfect launchpad for embarking on your professional journey.