On September 6, 2021 California Governor Gavin Newsom signed Senate Bills (SB) 8 (Skinner), SB 9 (Atkins), and SB 10 (Wiener), which went into effect January 1, 2022. The intention of the bills is to relieve the current housing crisis in California. Like any legislation, the details can sometimes overwhelm. At the signing of the bills, much publicity was given specifically to SB-9 as the end of "single-family zoning." However, the specifics are much more nuanced.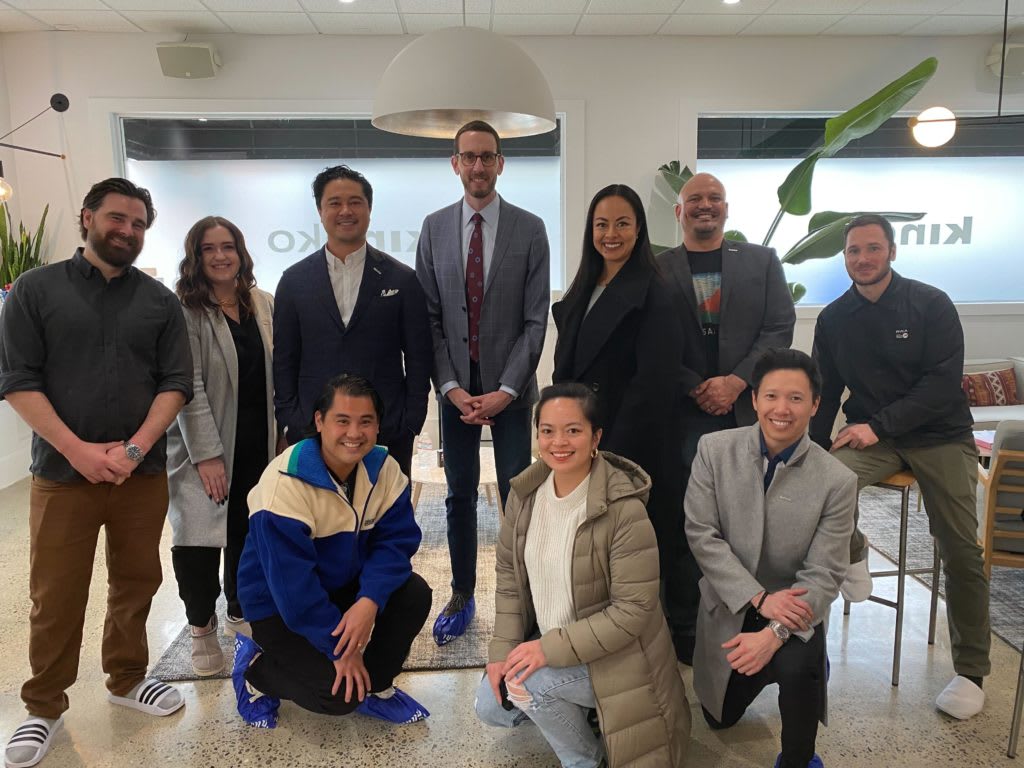 Kinoko Real Estate, in partnership with Mosaik Real Estate, hosted California State Senator Scott Wiener, who joined both brokerages to help understand the new legislation on the afternoon of March 3rd, 2021. The original language of SB-8, SB-9, and SB-10, are linked respectively.
In short, SB-8 strengthens the already existing legislation for housing development projects. SB-9 abolishes neighborhoods' ability to zone as exclusively single-family homes, and SB-10 allows local governments to rezone neighborhoods for increased housing density if said governments agree to do so.
Senator Wiener took some time to explain the legislation and answer questions from Kinoko and Mosiak Realtors. Here are some of the key takeaways:
SB9:
allows homeowners in most areas (zoned for single-family) to divide their property into two lots
allows two homes to be built on each of those lots (four homes in areas that previously only allowed one home)
 projects are subject to local government administrative review to ensure consistency with the existing neighborhood look and feel
properties are still subject to zoning rules
states that historical landmark districts or farmlands will not be able to re-develop property utilizing SB 9
stipulates local government agencies could also require one off-street parking space per unit
does not supersede housing developments that have their own covenants, conditions and restrictions prohibiting SB 9 type developments
states that a property lot may only be split once, and the lot splits must be approximately equal
requires that an owner must also sign an affidavit that they will occupy one of the units as their primary residence for at least three years
prohibits the demolition of more than 25% of the exterior walls of the existing structure in most scenarios
SB10:
authorizes local governments to rezone neighborhoods for increased housing density if that local government chooses to do so
would allow for up to 10 units per parcel
would not be subject to consideration under the California Environmental Quality Act
stipulates that only urban infill parcels or parcels located near high-quality public transportation or job-rich areas would be eligible
Whether or not you have an immediate need to use SB-9 for your property, knowing about the changing landscape in California Real Estate helps you understand your current home and areas you may consider in the future.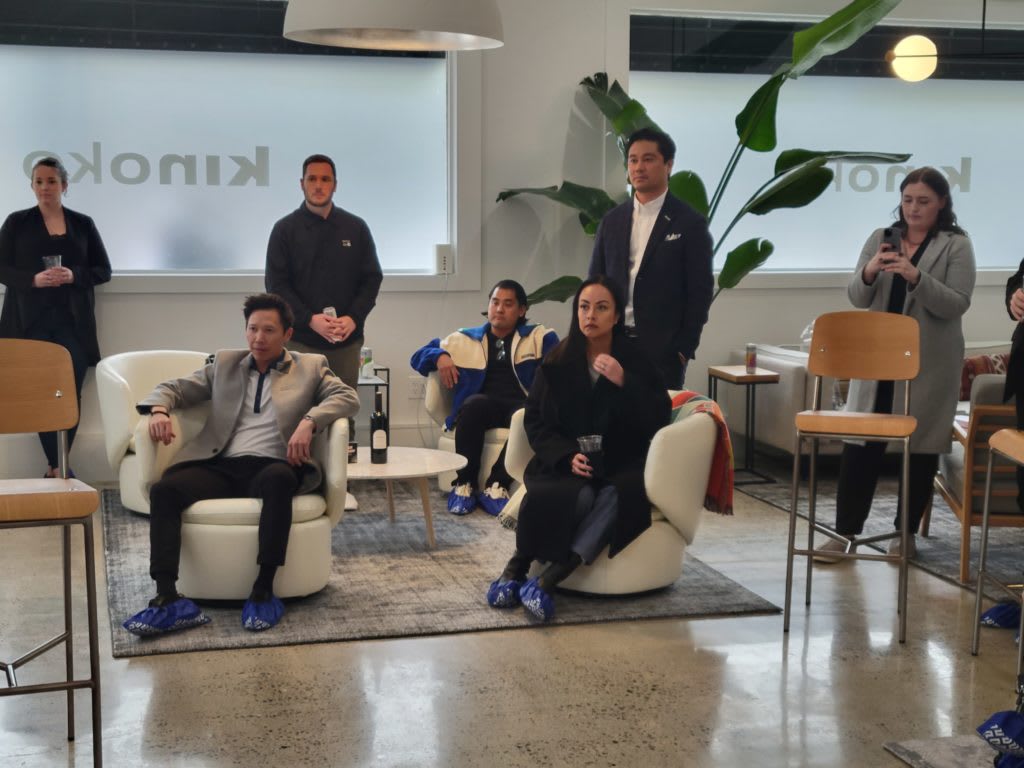 Kinoko and Mosiak were both very thankful for Senator Wiener's time and knowledge.
So if you have any questions about SB-9 or SB-10, we are happy to share our knowledge with you. In addition, we can also connect you with the best in the business with our exclusive list of vendors and business partners. Reach out and connect with us today!