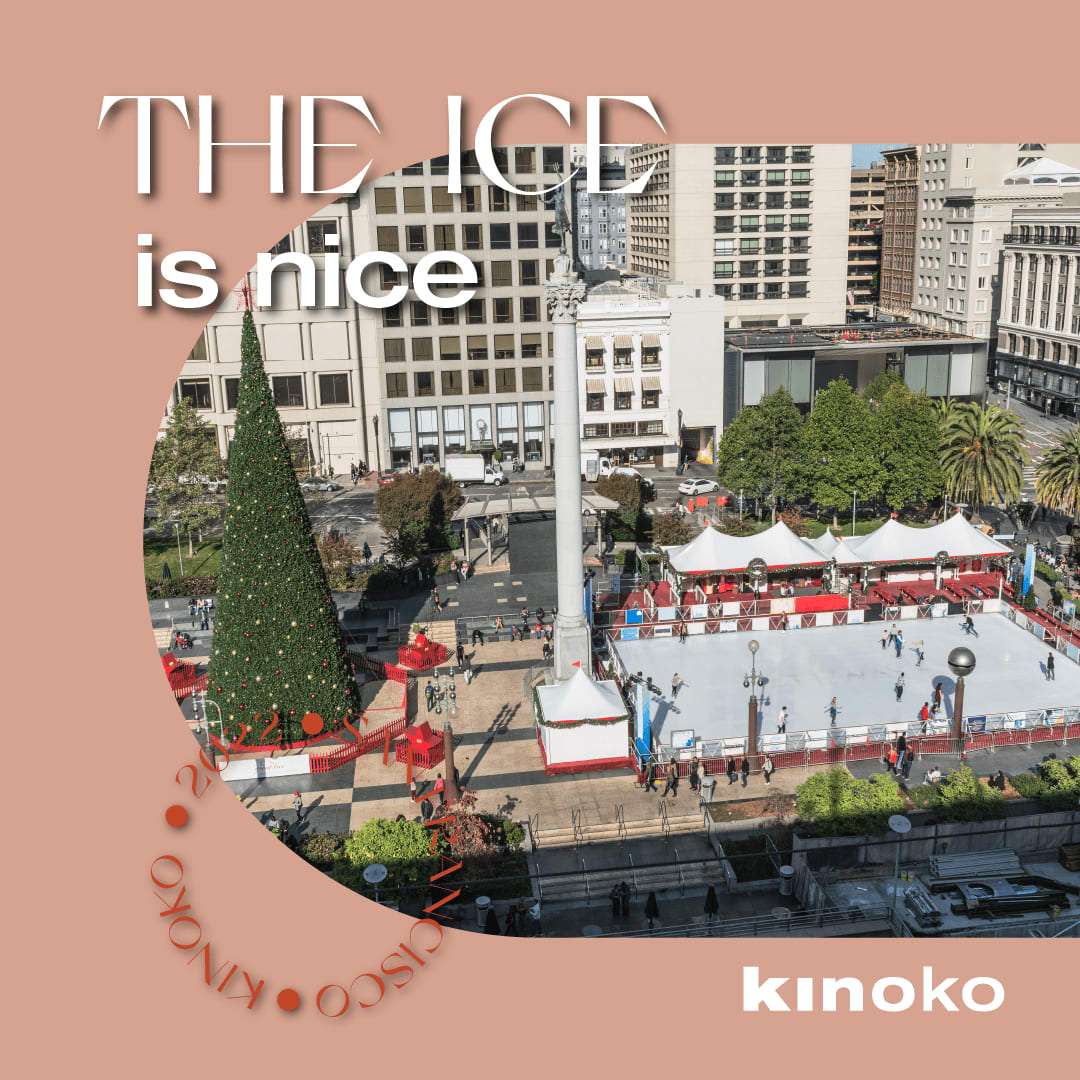 Last week saw the opening of the ice rink in #unionsquaresf ⛸ Whether you're a seasoned skater or are expecting some ice rink soreness, it's a great event for all ages. While it has been rainy the past week, this upcoming weekend promises to be relatively clear. Lace them up and head out for some fun!❄

#unionsquaresf #sanfrancisco #holidayfun #datenight #christmastree #iceskating
From Union Square Ice Rink:
Willy Bietak Productions announced the return of The Safeway Holiday Ice Rink in Union Square, open to the public daily from November 2, 2022 through January 16, 2023.
Celebrating its 15th anniversary, the Safeway Holiday Ice Rink is set in the unforgettable, picturesque location of San Francisco's bustling Union Square and has become one of the Bay Area's favorite annual holiday traditions.
The Safeway Holiday Ice Rink's roster of events includes the return of the highly anticipated Drag Queens On Ice, Flashback Fridays, and Polar Bear Skate, plus some brand-new events for the 2022 season.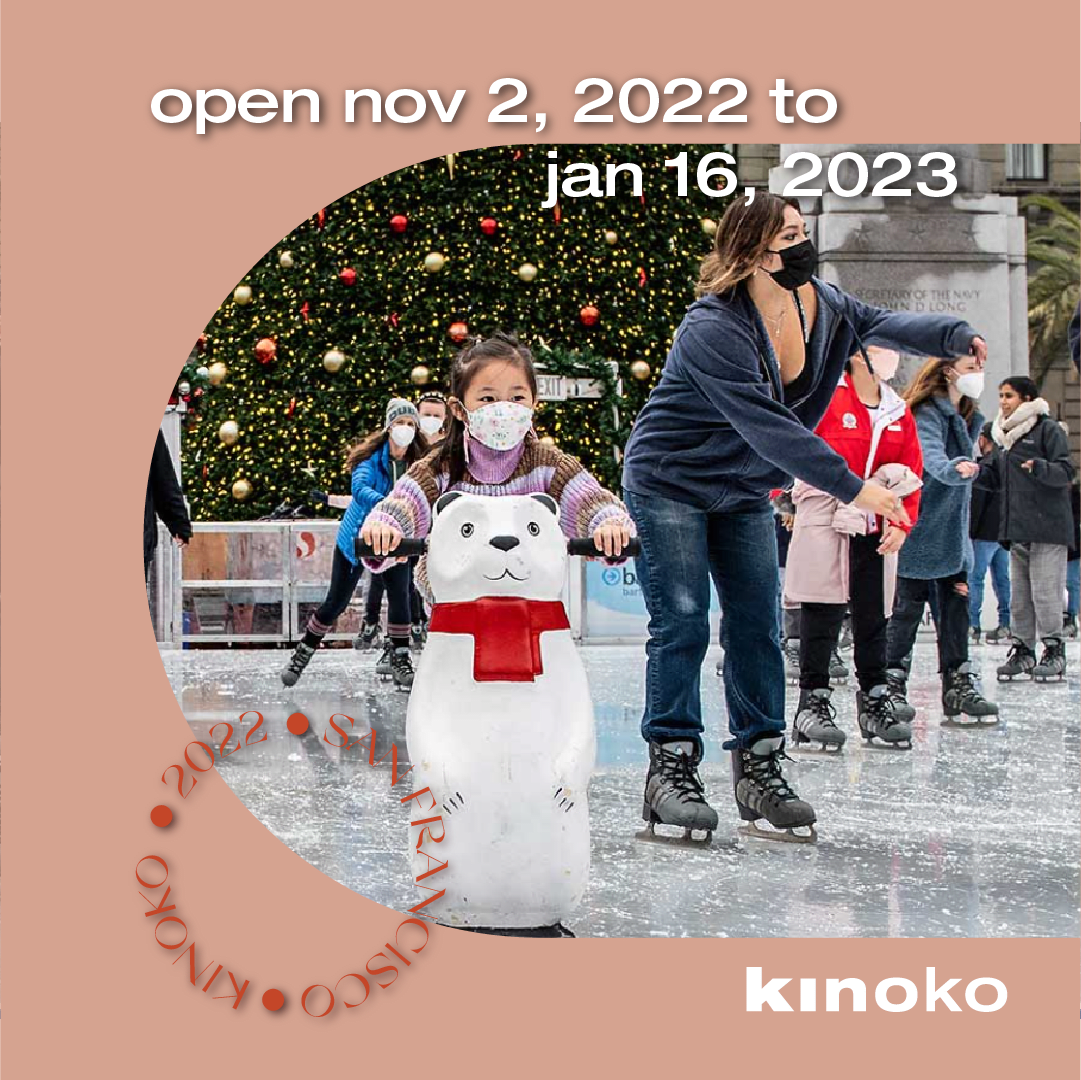 For more information, visit: unionsquareicerink.com
A portion of ticket proceeds benefit the San Francisco Recreation and Parks Department.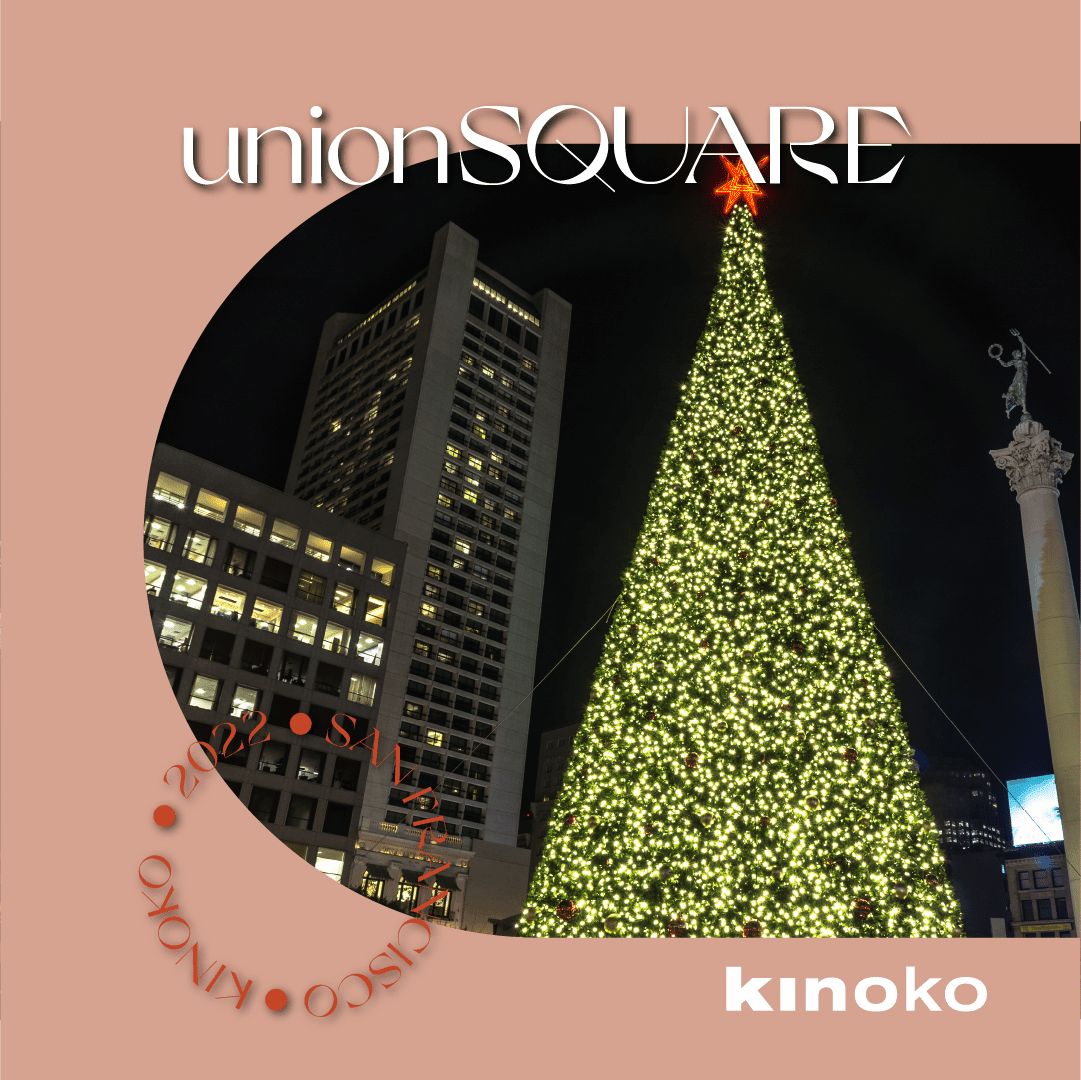 "OPENING CELEBRATION: Wednesday, November 2, 2022 | 5–7 p.m.
The Safeway Holiday Ice Rink in Union Square will open with a festive evening ceremony to kick off the holiday ice skating season. To celebrate the rink's 15th anniversary, guests will be able to access special $15 tickets all day on Wednesday, November 2. Opening day will culminate with the largest celebration to date, complete with special on-ice performances and an appearance by stars from Disney's Frozen the Musical.

"LEARN TO SKATE PRESENTED BY KAISER PERMANENTE: Select Saturdays & Sundays | 8–9 a.m.
Kaiser Permanente invites skaters with little to no experience to The Safeway Holiday Ice Rink in Union Square to learn from professional skate instructors every weekend. Lessons are free (including skate rental) to those who sign up in advance. Space is limited to 50 participants per day. All registered skaters must check-in no later than 7:30 am or spots will be released to another guest.

"LET IT GO WEDNESDAYS PRESENTED BY DISNEY'S FROZEN THE MUSICAL: Wednesdays | 5:30 p.m. and 7 p.m. sessions
Guests of all ages can visit Arendelle at The Safeway Holiday Ice Rink in Union Square for Let It Go Wednesdays, presented by Disney's FROZEN, playing at San Francisco's Orpheum Theatre November 18 – December 30, 2022. Skate to songs from the FROZEN Broadway Original Cast Recording.

FLASHBACK FRIDAYS PRESENTED BY 80s+: November 11, December 9 & January 13 | 7 p.m. and 8:30 p.m. sessions
The Safeway Holiday Ice Rink in Union Square celebrates more than a decade of outdoor ice skating by throwing it back to the musical hits of everyone's favorite decade—the '80s—at 'Flashback Fridays.' Skaters are encouraged to don their favorite legwarmers and unitard, and come party at this totally tubular event!

"DRAG QUEENS ON ICE: Thursday, December 1, 2022 | 7–9:30 p.m.
The Safeway Holiday Ice Rink in Union Square is never more fabulous than during one of the City's most popular events of the holiday season—Drag Queens on Ice.
SILENT SKATE PARTY: Thursday, December 8, 2022 | 7 p.m. and 8:30 p.m. sessions
The popular Silent Skate Party returns to The Safeway Holiday Ice Rink in Union Square for one night only! A silent disco on ice, Silent Skate Party transports guests from the bustling Union Square to a skate dance party like no other. Headphones will be provided to all skaters, who can choose one of three stations to listen to as they skate.

"POLAR BEAR SKATE: Sunday, January 1, 2023 | 2:30–3:30 p.m.
The Safeway Holiday Ice Rink in Union Square welcomes skaters of all ages to the return of San Francisco's take on the popular Canadian tradition. In this version, ice skaters are encouraged to put on their bathing suit, grab their shades and 'take the plunge' in the ice rink for this New Year's Day Union Square tradition."

--Image courtesy of Safeway Holiday Ice Rink/velvetlandscapes