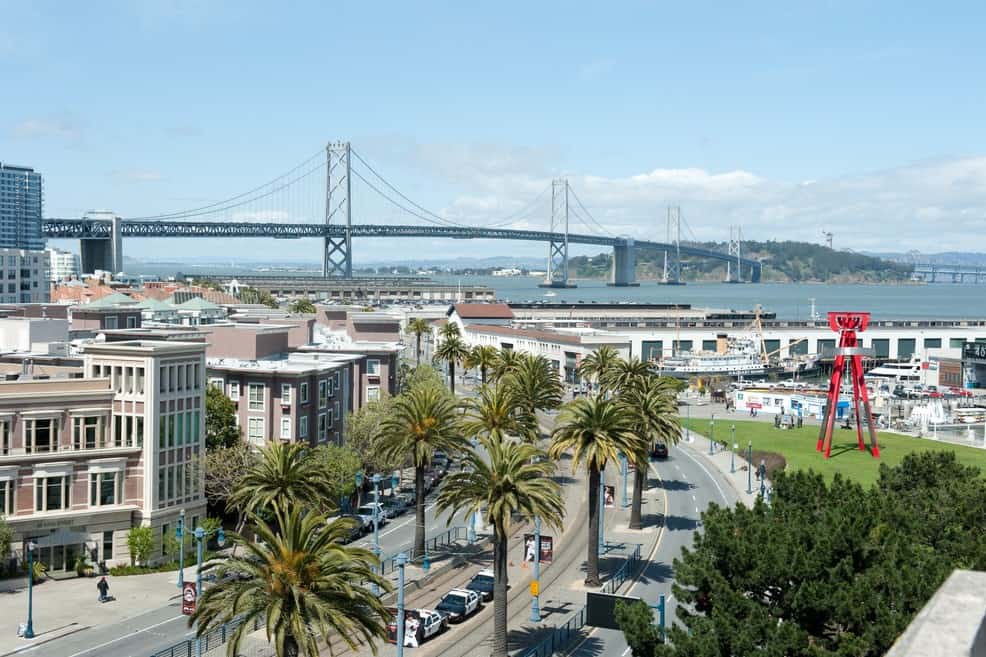 The Mission Bay neighborhood of San Francisco is a great place to jog or walk. In this article, I will mention some of the best places around the area where you can enjoy a good walk or jog. Parks are always a good choice but there are also many other routes and areas that take advantage of the beautiful scenery in and around Mission Bay.
San Francisco has an abundance of parks but there are also plenty of other places for people who enjoy outdoor activities such as walking or jogging. Unlike a number of neighborhoods in San Francisco, Mission Bay has a lot of newer construction. This means that a number of the sidewalks are wider.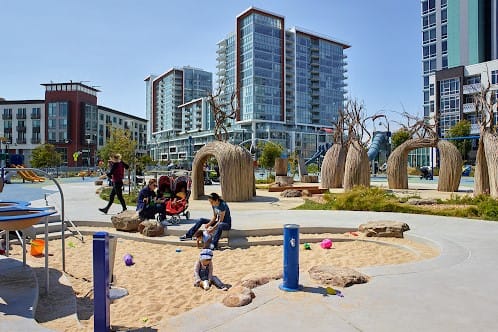 In addition, Mission Bay is mostly flat, meaning the walks and jogs aren't as tough as some of San Francisco's more hilly neighborhoods. The blog 49miles has a great piece about everything you can do in the area, so definitely give them a look if you're more looking for dining and the history of the area.
Starting off in the Mission Creek Channel on Channel St. and 4th, you'll find Mission Creek Park. This is part of the Mission Bay Parks system, with plenty of places to sit and relax. There are benches along the channel itself, which you can walk down starting at Channel St. This path will run you all the way down past South Beach Marina where it connects up with China Basin Landing for an easy jog or long walk around Mission Bay.
The route down Terry A Francois Blvd., the main road on the east side of Mission Bay, is a scenic route through San Francisco's Southern Waterfront district. This runs down into Dogpatch which has some easy jogs down Illinois St. However, much of the Dogpatch is still a little industrial, so traverse carefully!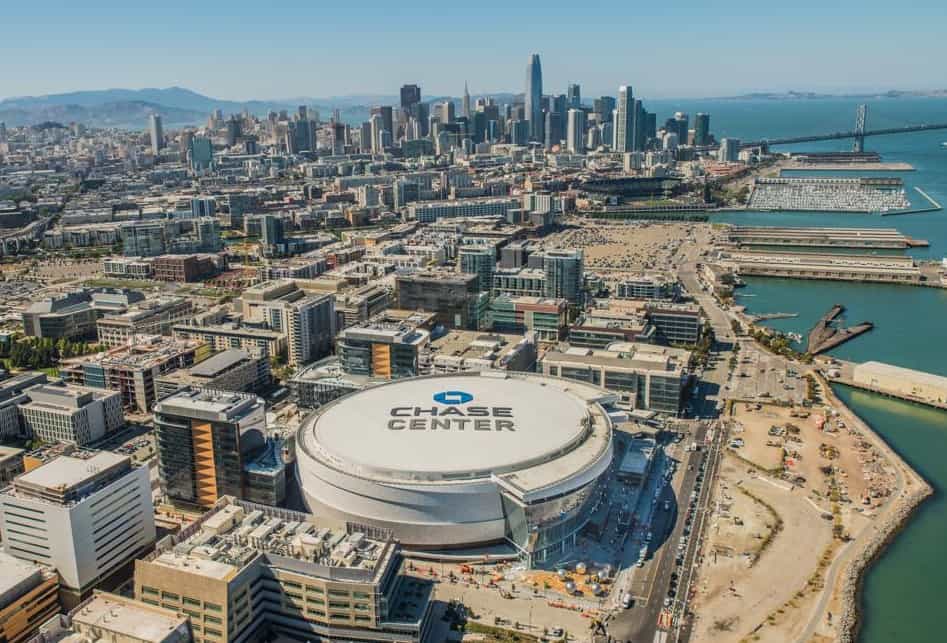 If you don't go all the way down to Dogpatch, you'll of course run into Chase Center. If you want a few stairs to pump up the heart rate, the exterior of Chase Center is open when the Warriors aren't playing. The stairs go up and over the arena, so it's always an option to cut through and admire the scenery.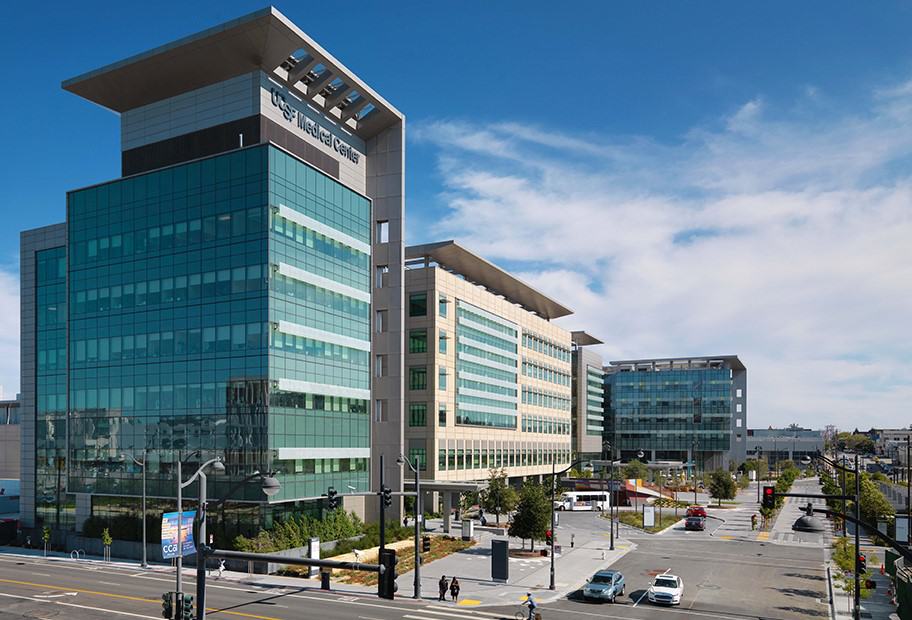 You can also head into the Mission Bay neighborhood. Heading east on 16th St., from Potrero Hill, you'll find a couple of good run options, including the long walk along Third Street for a more urban feel of a walk or jog. You can also wind your way through parts of the UCSF Mission Bay campus, which are often quite empty in the late afternoon and weekends.
Moving eastward, you have the San Francisco Bay Trail, which is part of a 500-mile network around the Bay Area. The San Francisco Bay Trail is a great way to see the San Francisco waterfront. The trail runs along Mission Creek toward AT&T Park, home of the San Francisco Giants baseball team. Like much of the city, a number of new developments are going up in the area, but Agua Vista Park and Bay Front Park give you a chance to sit on a bench and enjoy wonderful bay views.
If you're wanting to go for more of a stroll and a coffee, then Mission Bay Boulevard might be your best bet. Starting from the east, you can move from the San Francisco Bay trail west on Mission Bay Boulevard. You'll first encounter the Mission Bay Commons, which offers a nice and peaceful setting.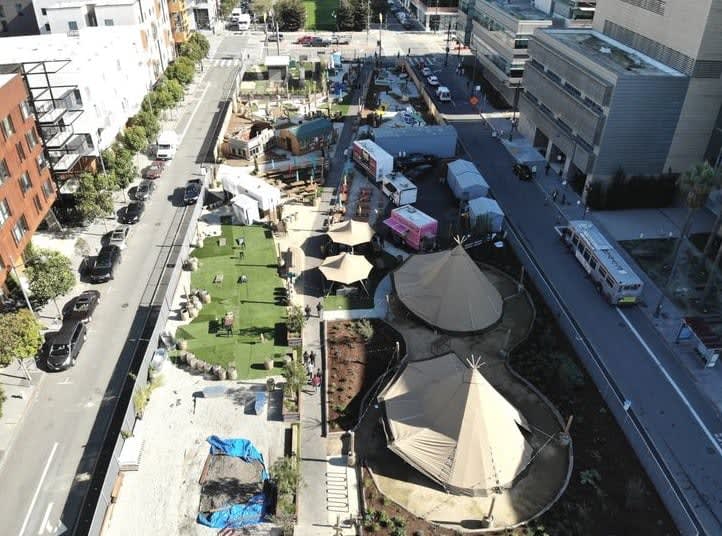 Moving further west, you'll run into Parklab Gardens and Spark Social SF. Both places give you food and drink options for something on the go or for a more proper sit-down experience. With a number of games and activities, you can stay for a little bit or spend the entire day outdoors.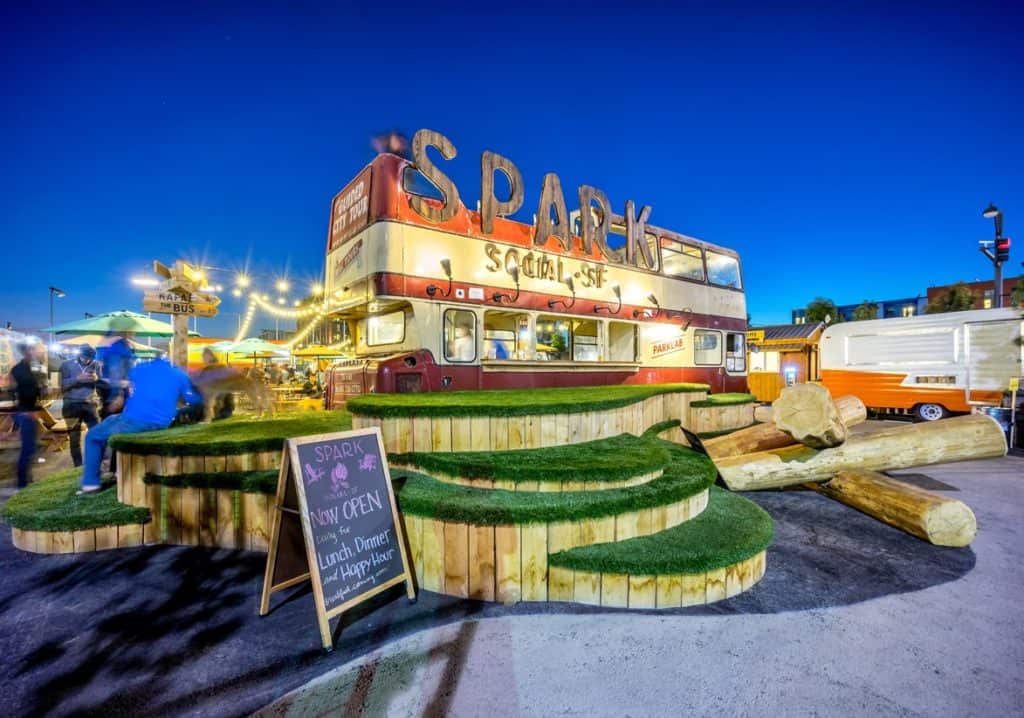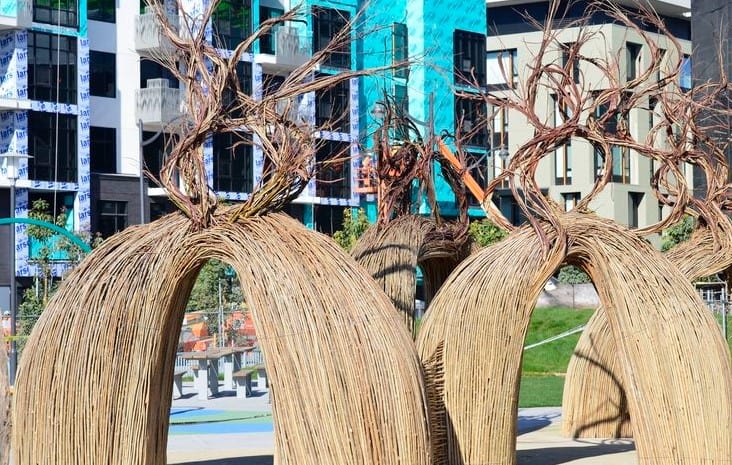 Moving even more westward, you will run into the SFF Soccer pitches, for those who are inclined. Finally, heading northeast on Long Bridge Street will bring you to Mission Bay Kids Park and Channel Street Dog Park, the perfect destination for the toddler or the furry companion.
So, one of the reasons so many people are looking into Mission Bay is that it offers a uniquely self-contained community with newer construction, great weather, and interesting sights.
If you're interested in learning more about calling Mission Bay home, let's connect and I'm more than happy to give you an in-person tour of all the neighborhood has to offer.