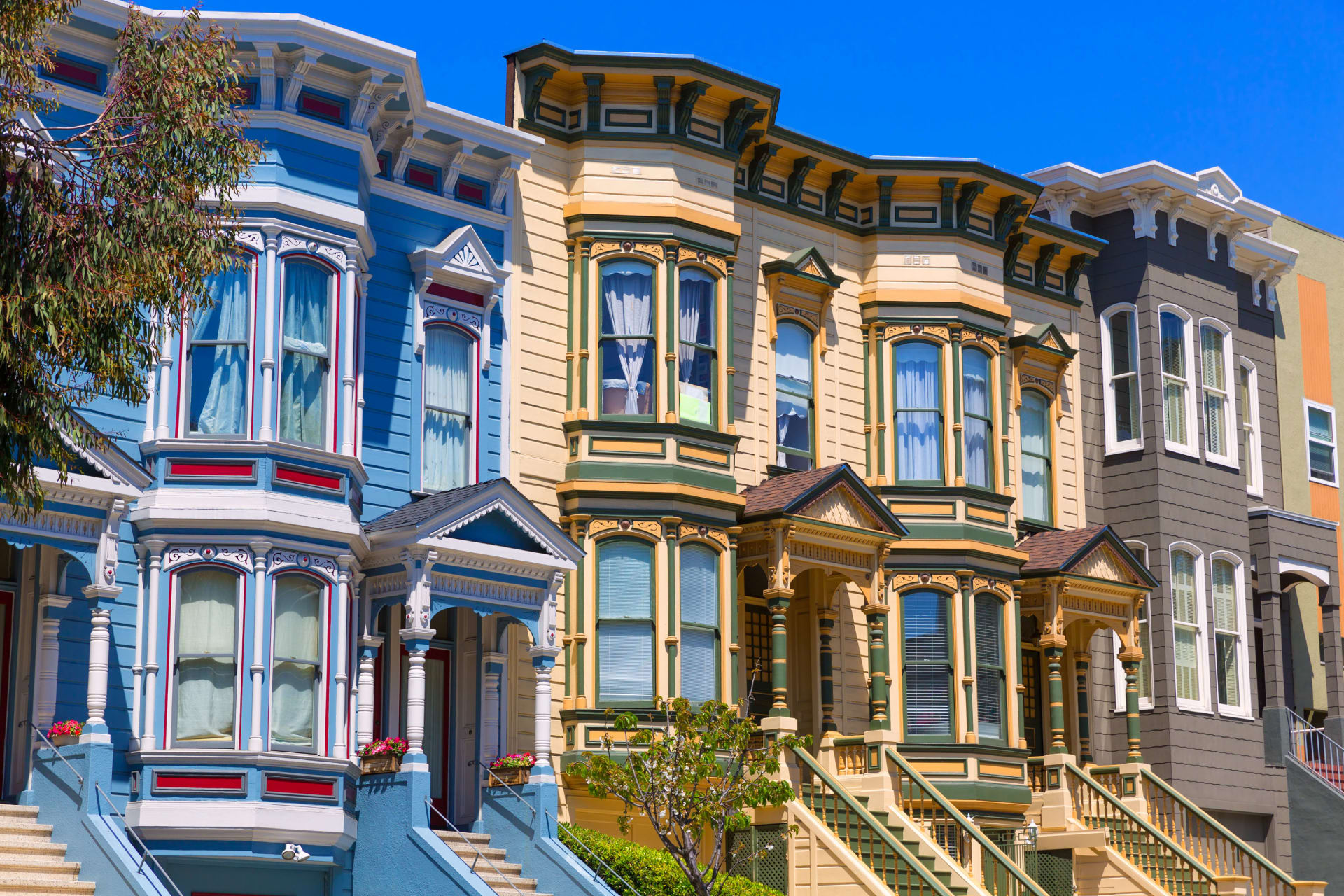 Pacific Heights, nestled in the heart of San Francisco, offers a unique and coveted lifestyle that beautifully marries the tranquility of suburban living with the excitement and opportunities of urban life. This upscale neighborhood has long been a haven for city dwellers seeking respite from the relentless hustle and bustle of everyday life, yet unwilling to compromise on the vibrant experiences that the city has to offer.
One of the defining characteristics of Pacific Heights is its diverse and affluent population. This community attracts a mix of families and professionals who value the serene ambiance and the convenience of city living. It's not uncommon to find high-net-worth individuals, influential members of society, and tech executives proudly calling Pacific Heights their home. This blend of residents contributes to a rich and dynamic social fabric, where networking and exchanging ideas come naturally.
For professionals and ambitious individuals, Pacific Heights offers an ideal sanctuary. The neighborhood's strategic location ensures easy commutes to major business hubs and tech companies scattered throughout San Francisco. Whether you're in the finance sector, tech industry, or any other professional field, Pacific Heights provides a peaceful retreat to return to after a demanding day at work.
Pacific Heights embodies the best of both worlds - the peace and privacy of suburban living, coupled with the proximity to the vibrant and eclectic offerings of the city. It attracts a diverse and accomplished population, making it an ideal destination for those who seek a balanced, fulfilling, and sophisticated lifestyle. Whether you're raising a family, advancing your career, or simply savoring the finer things in life, Pacific Heights offers a unique blend of serenity, social opportunity, and urban convenience.