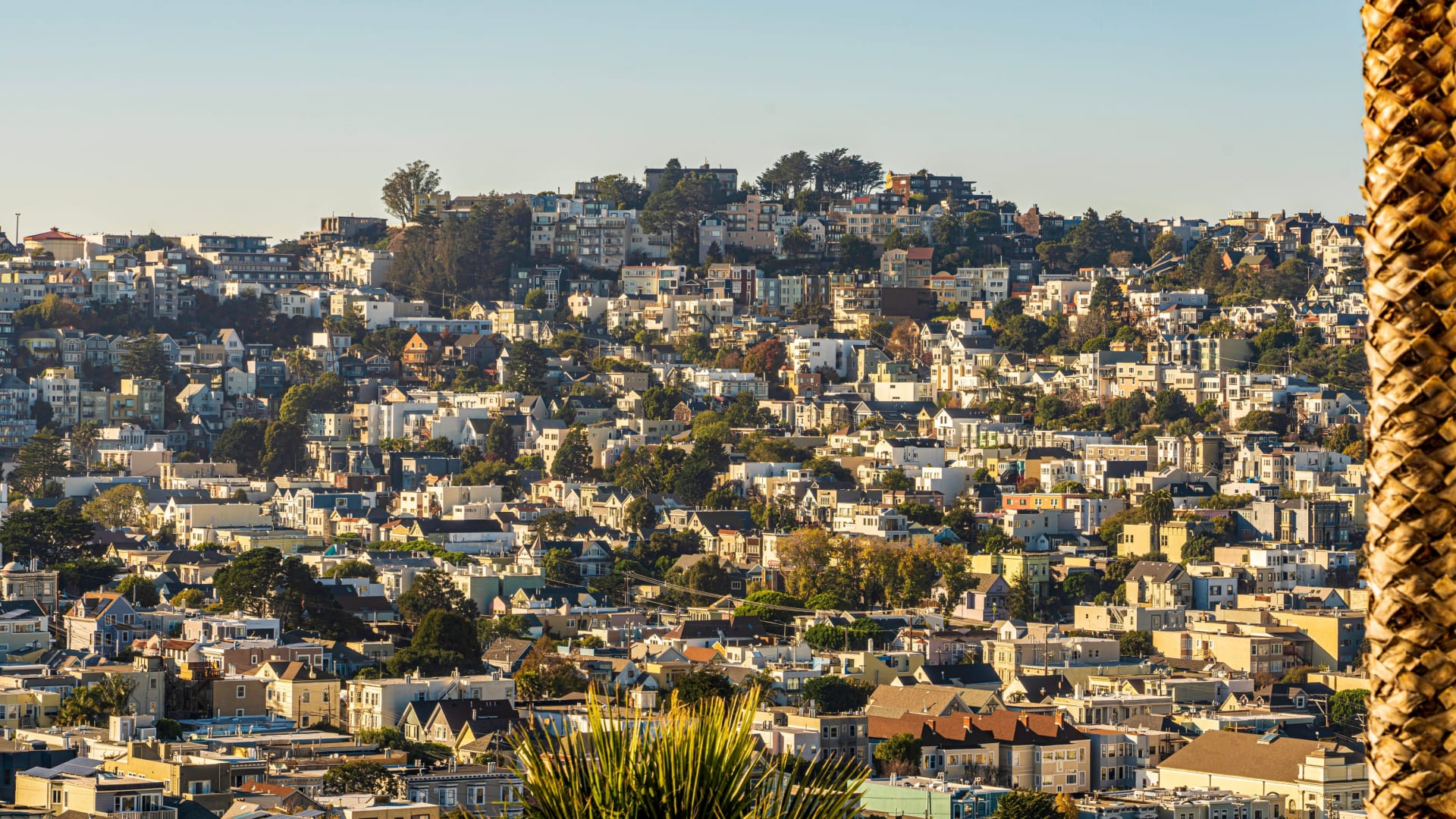 In Noe Valley, life takes on a different rhythm, offering a suburban vibe in the heart of the city. It's a haven for those seeking respite from the hustle and bustle, a place where the noise of clubs and bars is traded for the cozy ambiance of local eateries.
This charming neighborhood is a magnet for young couples ready to embrace family life. It's the kind of place where you'll instantly become a part of a tight-knit community. Neighbors aren't just neighbors; they're friends, and the sense of belonging here is palpable.
But Noe Valley isn't just for young families; it's a hidden gem for retirees too. With its access to some of the finest bakeries and cafes in the area, mornings can start with the aroma of freshly baked pastries and the company of friendly faces. It's a place where leisurely strolls replace hectic commutes, and the days unfold at a comfortable pace.
Noe Valley isn't just a neighborhood; it's a lifestyle. It's where the pulse of city life gives way to the comforting heartbeat of a community that embraces you like family, whether you're just starting a family or winding down to enjoy your golden years.