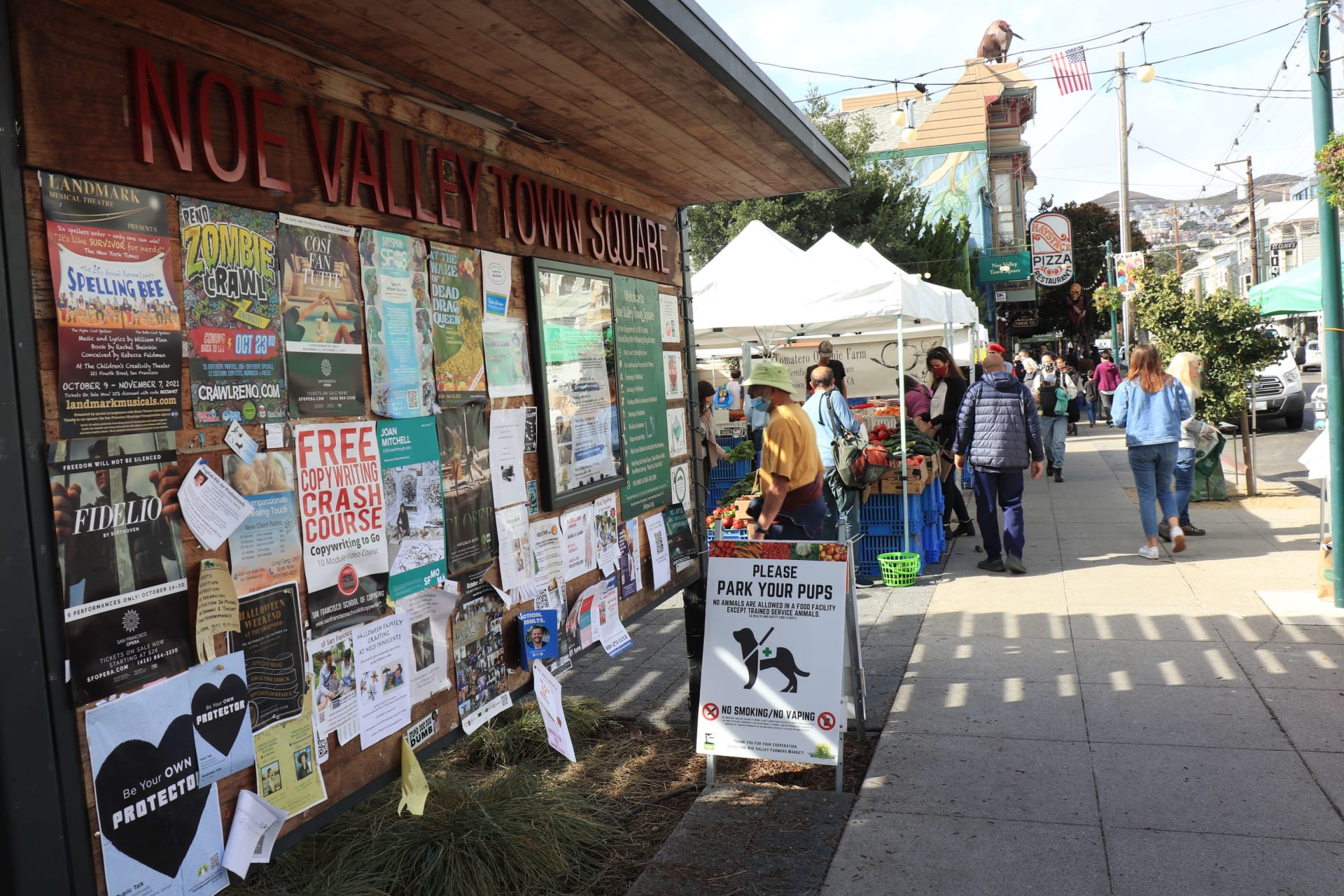 Everything in Noe Valley comes with some charm, whether it's a newly opened restaurant or a family-owned boutique that's been around for years.
Noe Valley is the perfect place to find your new favorite bookstore. Try out Omnivore Books on Food, a cozy bookshop that specializes in new and used cookbooks. Or head on over to Folio Books for new titles or old favorites. For high-end boutique finds, Kamperett is a women-owned store that has some of the cutest designs and seasonal wear.
With an ever-changing menu and delicious homestyle cooking, Firefly Restaurant is a true diamond in Noe Valley. A stylish neighborhood spot that everyone in Noe Valley flocks to is Uma Casa, which blends traditional old-world flavors with local Californian cuisine to delight your palate and make you come back for more. For a Mediterranian-inspired menu in an elegant setting, swing over to the women-owned and family-owned restaurant NOVY.
In Noe Valley, dining and entertainment aren't just activities; they're experiences that reflect the community's commitment to quality, creativity, and warm hospitality. So, whether you're exploring the literary world, shopping for unique treasures, or trying new dishes, Noe Valley promises to enchant you with its unique blend of charm and culture.