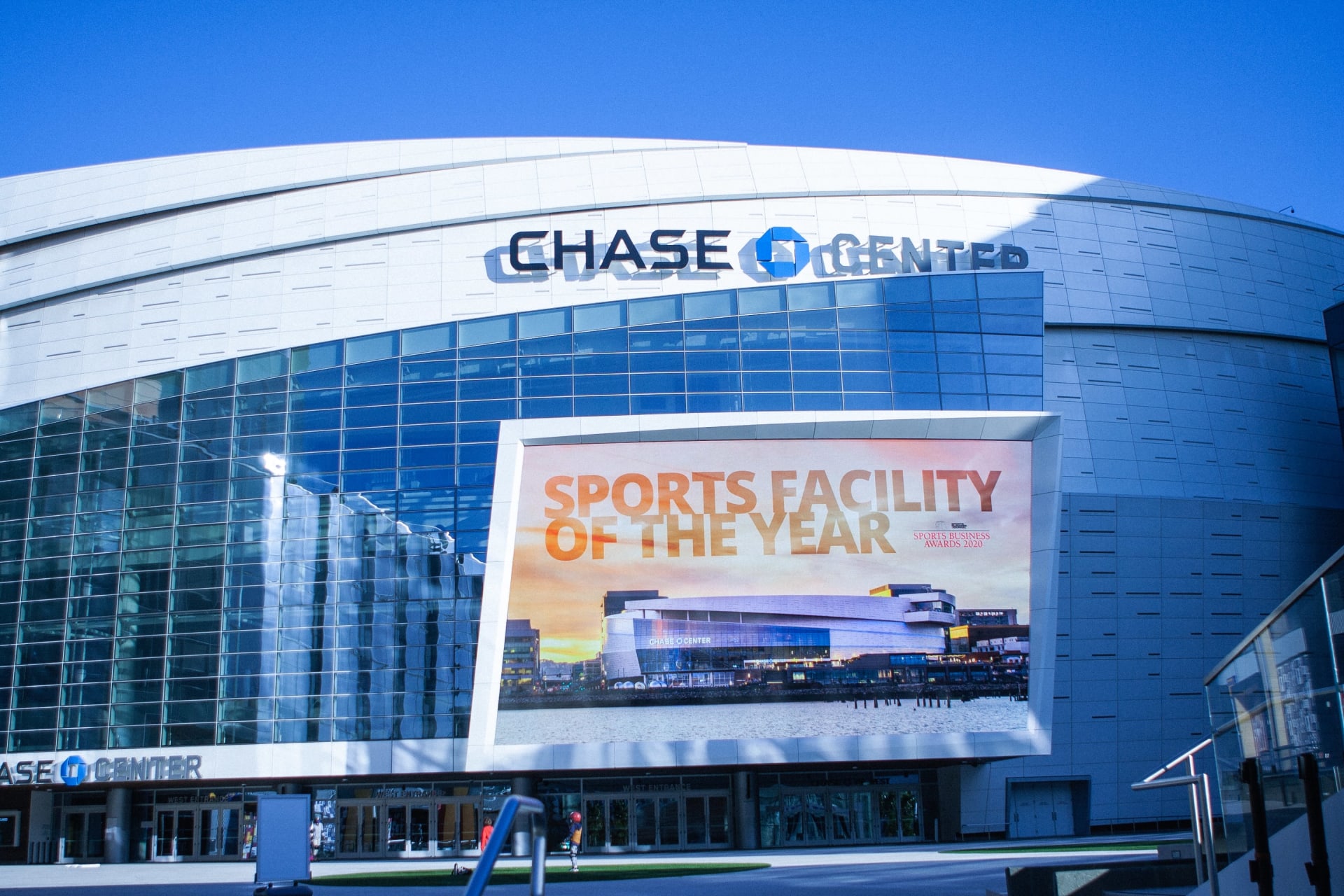 Mission Bay is a true gem with an abundance of activities that cater to diverse interests. Sports enthusiasts will find themselves in paradise, with the opportunity to attend San Francisco Giants and Golden State Warriors games. The thrilling atmosphere of these games is unmatched, creating lasting memories for fans of all ages.
For a delightful Sunday afternoon, head over to the Chase Center for the Thrive City Farmers' Market. This market not only supports local citizens but also offers a delectable array of locally sourced food. It's the perfect spot to indulge in fresh produce while spending quality time with family and friends. The lively ambiance is elevated by live music performances, health and wellness sessions, and entertaining scavenger hunts, promising all-day fun and excitement.
The Chase Center itself is a state-of-the-art venue that hosts a diverse range of events. Sports lovers can secure front-row seats to witness the Golden State Warriors battling their way to the playoffs, experiencing the electrifying energy of the crowd. Alternatively, music enthusiasts can purchase tickets to catch world-class concerts that regularly take place here, adding an extra layer of entertainment to an already vibrant neighborhood.
Nature lovers and outdoor enthusiasts will find their sanctuary in the scenic Mission Bay Parks. Embrace the fresh air and natural beauty as you stroll along several pathway systems, enjoying the company of your furry friend during a relaxing walk. Sports enthusiasts can hit the basketball courts for a friendly game or head to

Park Lab Gardens

for some enjoyable mini-golf rounds. And don't forget to refuel at the diverse food trucks stationed nearby, offering a delightful culinary experience to end your day on a satisfying note.
Overall, Mission Bay provides an enticing blend of activities and attractions suitable for people of all ages and interests. Whether you're a sports fan, a foodie, a music lover, or simply seeking some outdoor adventures, this coveted spot offers an unforgettable experience, creating cherished memories for everyone.