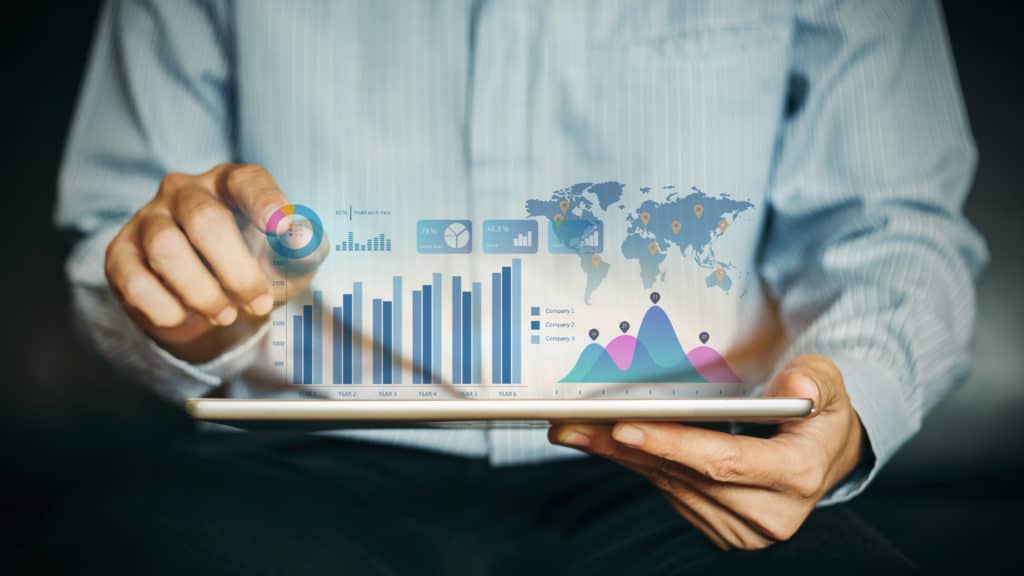 You know the saying: buy low, sell high. And if you've had thoughts of selling your San Francisco property to reinvest elsewhere, the time to "sell high" is now. 
HERE'S WHY:
Single family homes in San Francisco have risen 20% over the past year; condos by 5%
Inventory is still extremely low with current month's supply at 2.8
The yield curve just inverted… signaling an impending recession 
That last point is the reason for urgency as a potential seller in this market. At the end of March this year, we witnessed an inverted yield curve. 
"When the curve inverts, 'there has been a better than two-thirds chance of a recession at some point in the next year and a greater than 98% chance of a recession at some point in the next two years,' according to Bespoke."
FACTS: 
The yield curve became inverted in 2006, which was followed by the 2007 housing bubble burst, and the Great Recession. 
The 2022 housing market in the Bay Area is NOT the same as 2006-2007. 
The Fed is going to continue hiking interest rates multiple times this year; we have already seen them increase a full point in the last month. 
San Francisco housing inventory is at an 11 year seasonal low.
Median home prices in the Bay have continued to grow for 12 straight months.
If you have been toying with the possibility of selling your property, you should seriously consider making the move now. With so many variables and dynamics at play, it could be to your benefit to sell your real estate asset at this height and prepare to make your next investment move when the economy does take a dip. While a looming recession doesn't necessarily correlate with significantly lower real estate prices, it can deter some buyers whose investment power has been diminished (i.e. less buyer competition for you on your next investment). 
We care about the success of your investment, and we want to get you ready to maximize your return in these rapidly changing times. 
Reach out to us! Happy to schedule a meeting to address any questions or concerns you have, just email us at: [email protected] and [email protected] 
P.S. – Who else do you know that has had thoughts of selling? Please put us in touch!