Even with everything going on, the ball is still in a seller's court
With increases in inventory and impending rate hikes, the ball is still in the seller's court in the Bay Area. Have a look at our latest info graphic to see some of the key indicators that show us it is still a seller's market.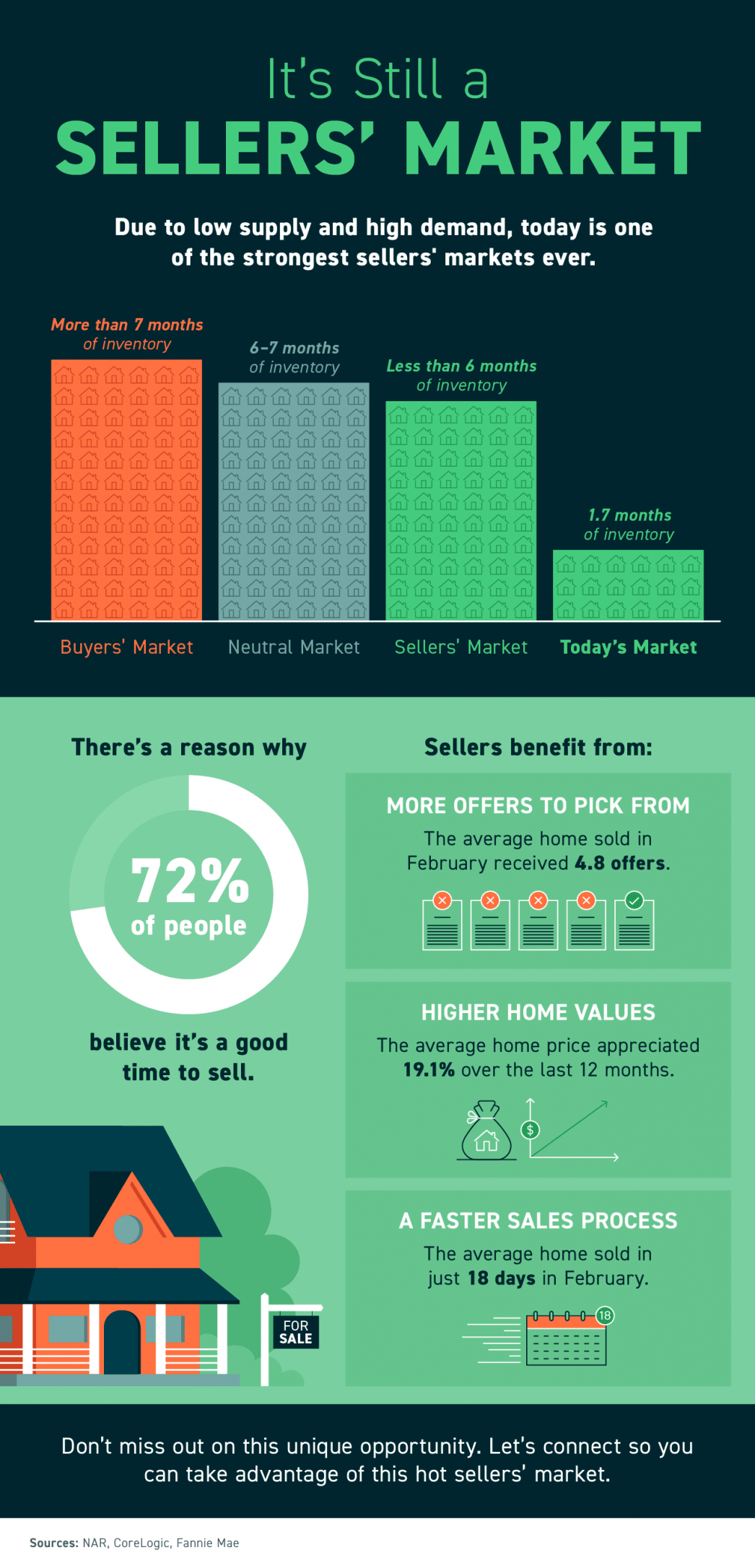 Some Highlights
Don't miss out on this unique opportunity.
Let's connect so you can take advantage of this hot sellers' market.