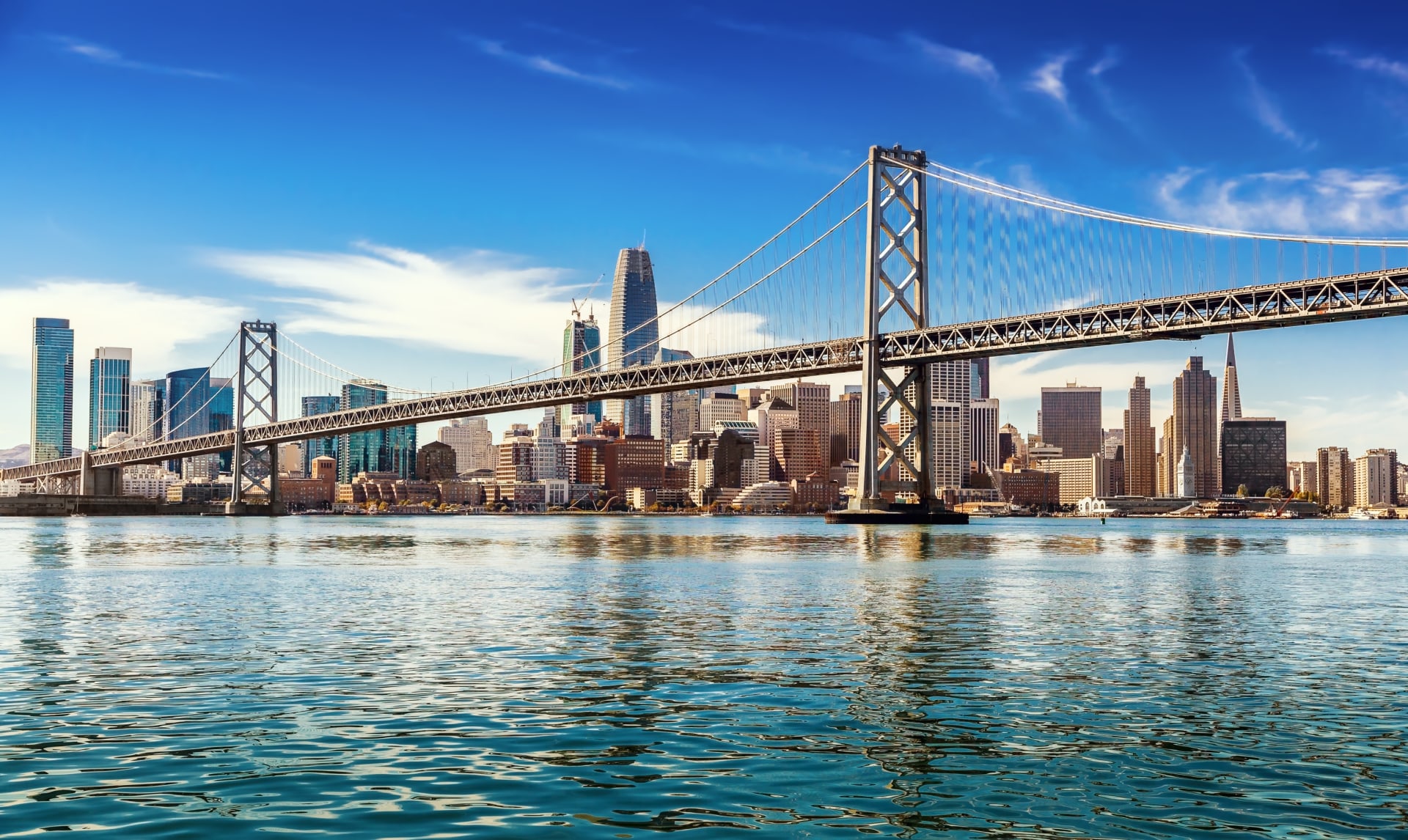 The East Cut neighborhood of San Francisco has curated a vibrant and thriving community through strategic initiatives. It offers an urban atmosphere that contrasts starkly with suburban tranquility, catering to those who crave an active and dynamic lifestyle.
The neighborhood is a haven for ambitious go-getters, particularly young professionals seeking both career opportunities and personal fulfillment. Its prime location facilitates seamless commutes, making it a preferred destination for those valuing connectivity without compromising quality of life.
East Cut pulsates with constant activity, reflecting its residents' industrious spirit and commitment to progress. The community's shared values foster unity and togetherness, evident in the lively interactions at its diverse range of restaurants, cafes, and boutiques.
In East Cut, pursuing an urban utopia is a collaborative effort, resulting in a rich tapestry of energy and engagement. The neighborhood embodies the appeal of city life, offering a vibrant hub for growth, connection, and an active sense of community.