In previous posts, we had a look at a couple of South Beach's more established buildings. The Brannan has long been one of the more desirable buildings in San Francisco. A few blocks away, 170 Off Third presides as a great building with a pool. Keeping on theme with the sunnier neighborhoods of San Francisco, we move down to Mission Bay. The Arden by Bosa is one of San Francisco's newer buildings and was finished in 2016.
The residences at Arden are known for being spacious with many homes featuring floor-to-ceiling windows. A good number of the residences often showcase breathtaking views of the San Francisco Bay, the city, and sometimes both. Condominiums at Arden are highly valued, and many people have the building at the top of their lists.
Being a newer building, many of the finishes and materials are of high quality and of a modern contemporary design. Units have air conditioning and heating, a great feature for life in Mission Bay.
With regard to amenities, Arden features the following:
24-hour concierge & security
Club Lounge
Outdoor lap pool
Hot Tub
Firepit
BBQ area
Fitness Center
Library
Social Lounge
Window Coverings
Have a look at the building, and see why Arden is in such high demand in the San Francisco luxury condominium market.
Arden by Bosa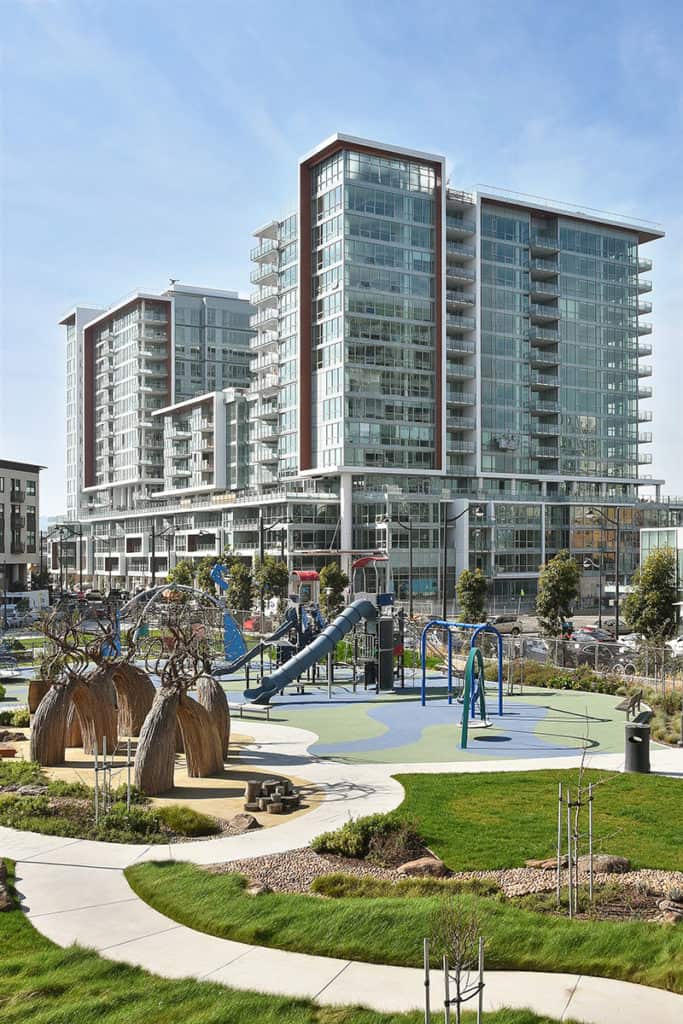 The Arden is located next to many of the notable parks from the Mission Bay Park System. With such great outdoor public spaces, Mission Bay is a desirable community in San Francisco.
Sun and Relaxation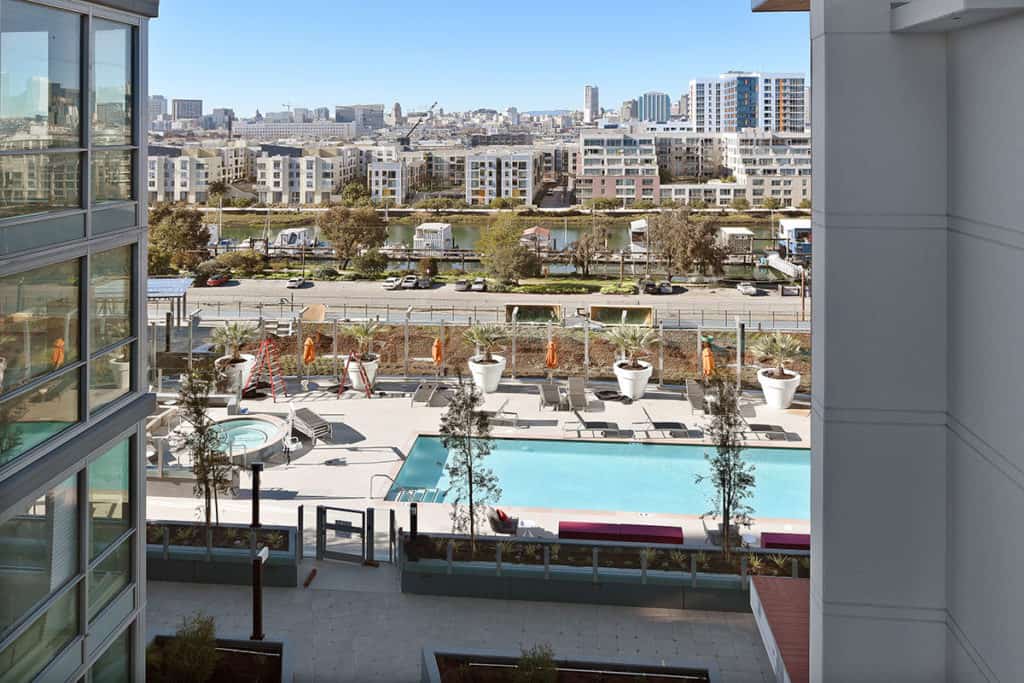 Directly adjacent Mission Creek Channel, Arden features amazing city views that are unobstructed.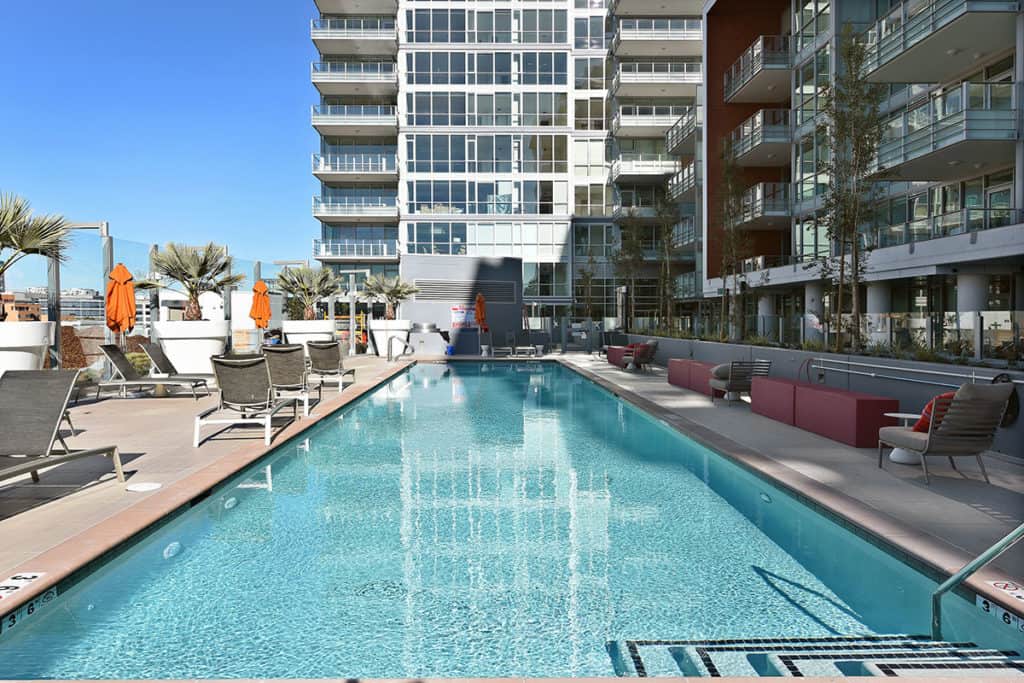 Being in Mission Bay, residents at Arden are able to take advantage of one of San Francisco's sunniest neighborhoods poolside. The pool is great for exercise or relaxing, and the amenity is a big draw for prospective residents.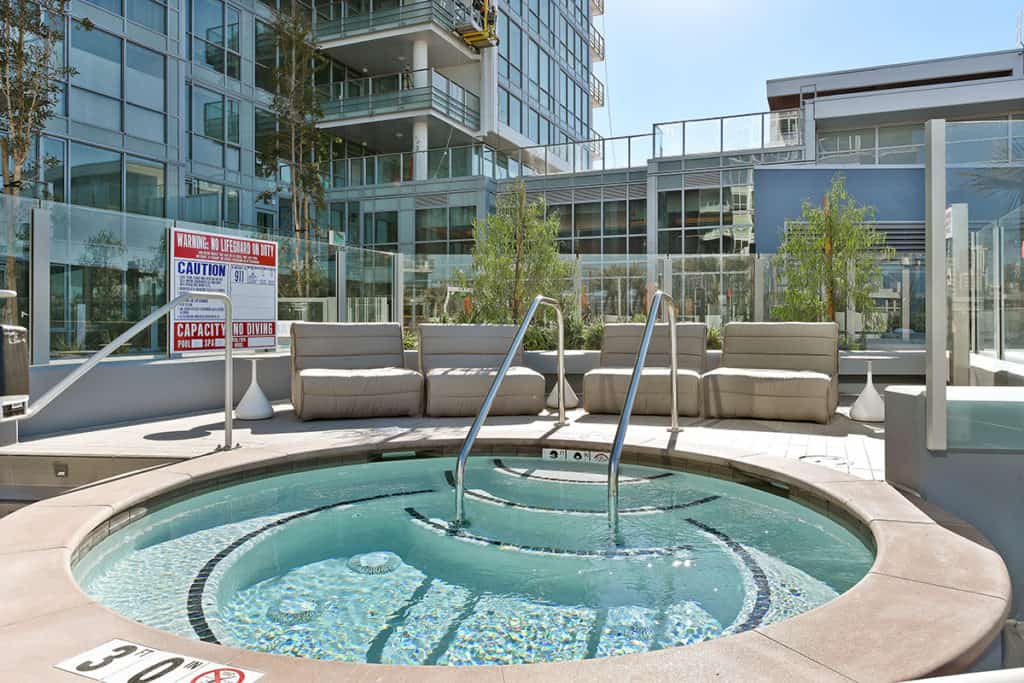 What luxury building would be complete without a jacuzzi? Pina Coladas are a must during the summer.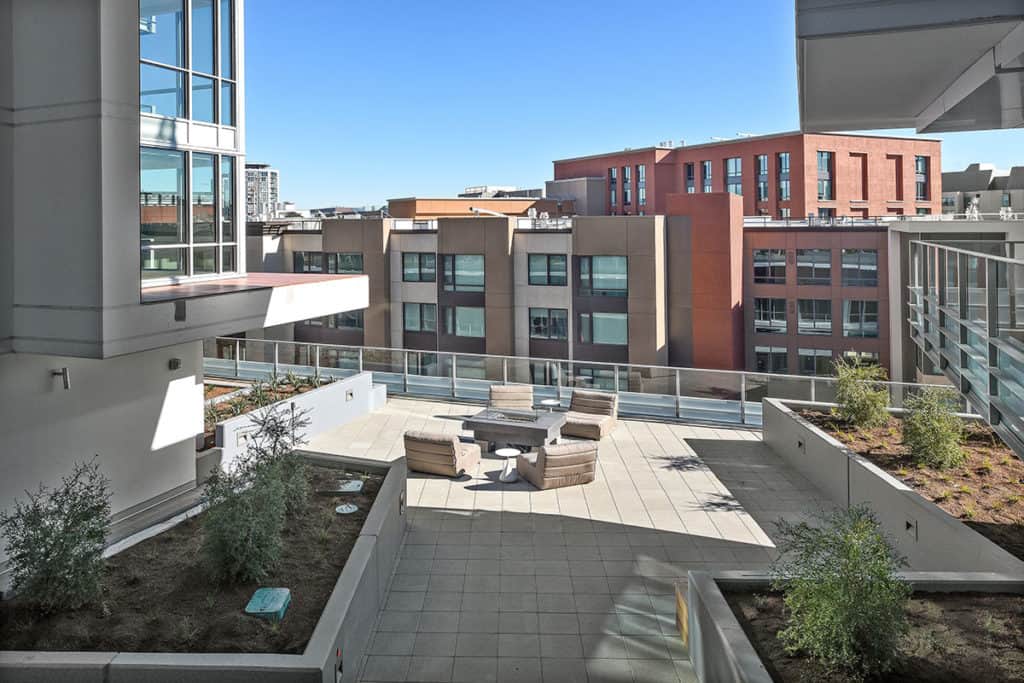 In addition to the pool and jacuzzi areas, Arden features a BBQ area and firepit. You can spend your afternoons poolside, grill for lunch, and commune for a nice Cabernet at the firepit to close out your day.
Fine Modern Tranquility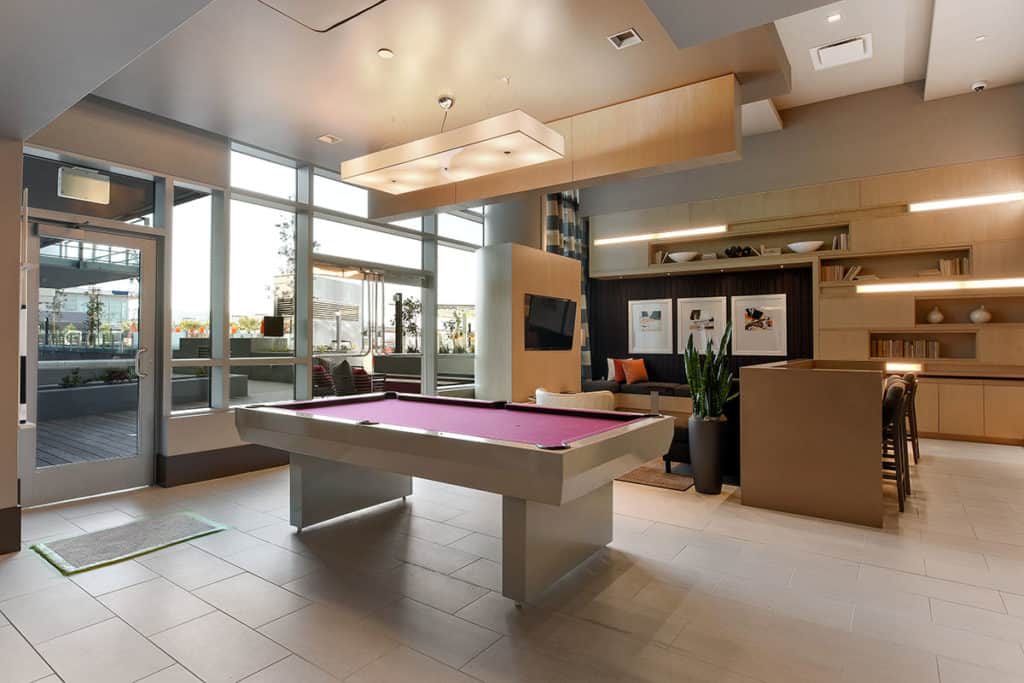 The club lounge is a tastefully designed community area where you can sit down to work or socialize. The club lounge is a popular place for residents to enjoy community social events or their own private parties.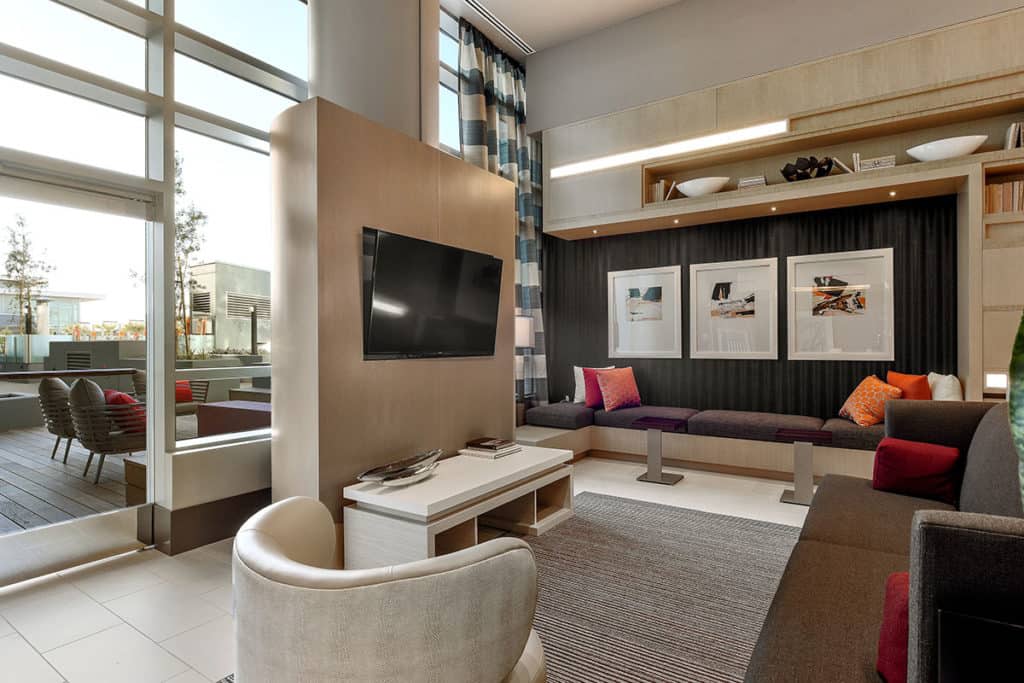 Even though Chase Center and Oracle Field are only a stone's throw away, the club lounge at Arden is a place for residents to commune for televised events or TV show watch parties.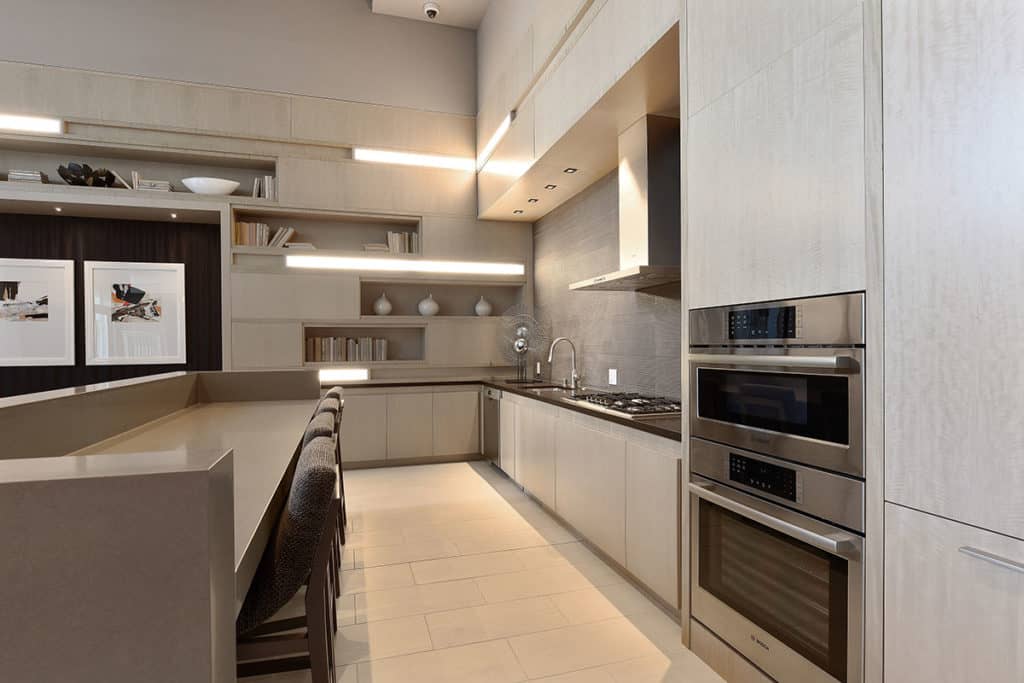 In addition to the relaxing common areas of the lounge, a full kitchen allows for residents to entertain to the fullest extent. You can cook for your friends or have caterers take care of your meals. Regardless, having a full kitchen in the common area allows for flexibility.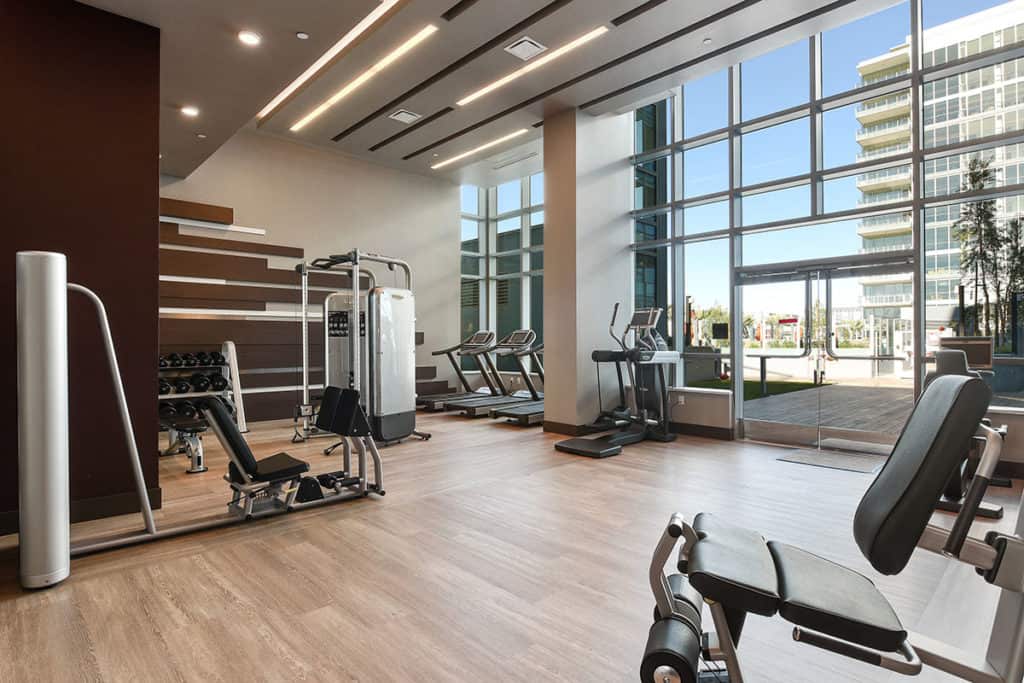 A modern fitness center at Arden features abundant natural light for your workouts.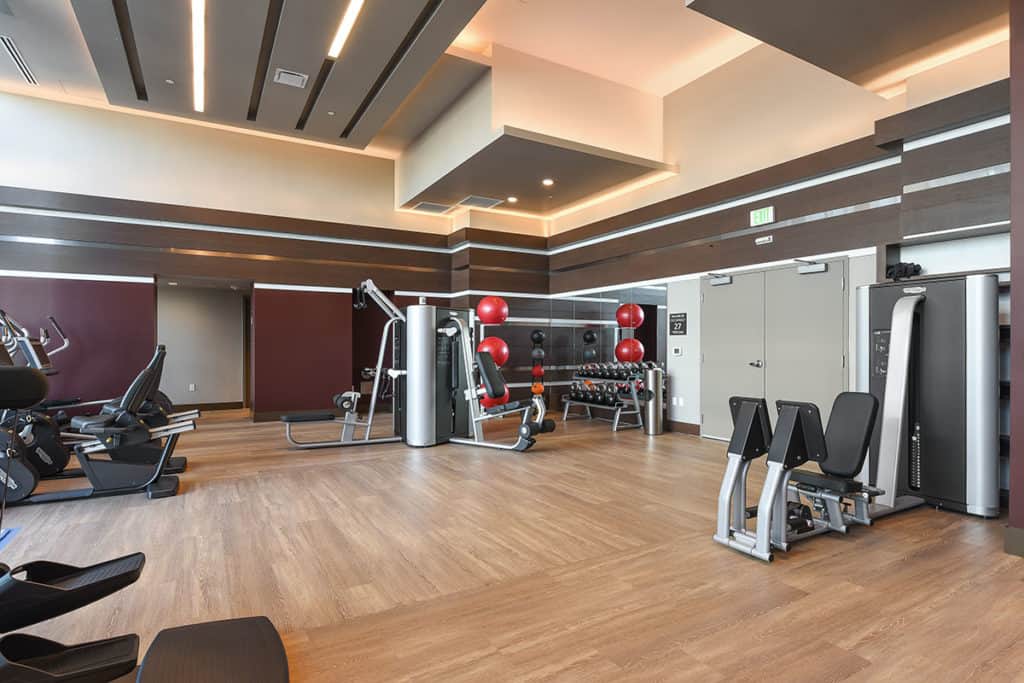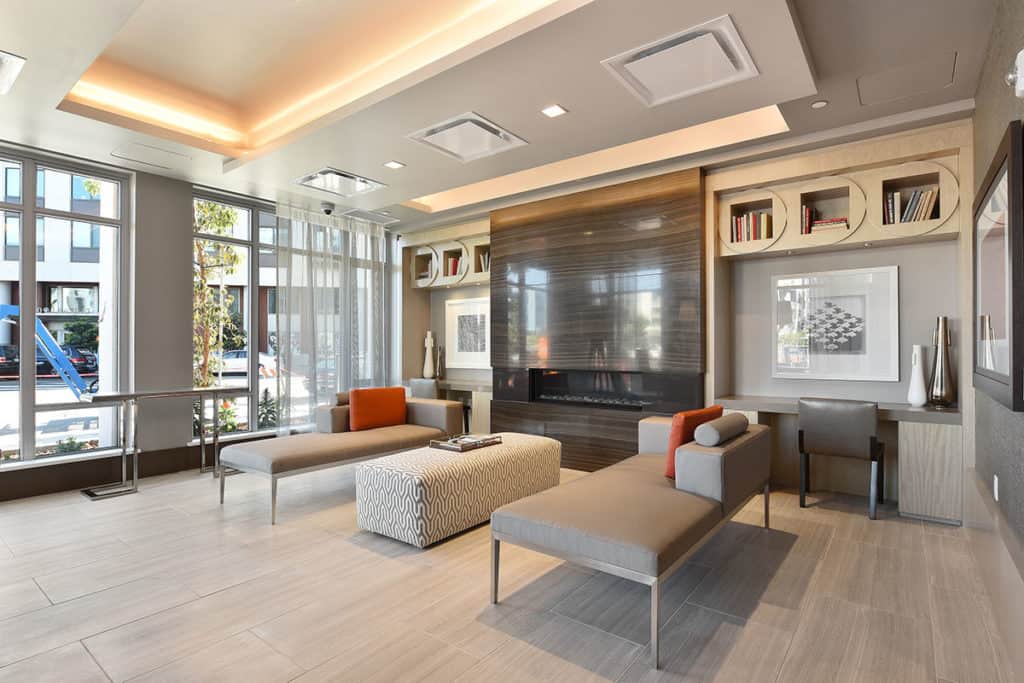 Lastly, a fireplace gives the library a comforting feel. Whether your diligently working away or curling up with a novel, the dedicated space is a nice and peaceful community highlight.
With the high demands of the San Francisco luxury condo buyer, not every building can rise to meet everyone's expectations. However, Arden offers their community so much that it is no wonder why many choose to call it home.
A Place to Call Home
If you or anyone you know is interested in calling Arden home, let us know. We've sold a number of residences in the building, and we can talk to you to decide what part of Arden is right for you. Have a look at some of our previous sales:
Contact anyone on our team, and we'd love to sit down and have a chat about buying or selling a home in San Francisco. Hope to see you soon!