Last week, we had a look at the amenities in one of South Beach's most respected residences, The Brannan. This week, we take a look at another great building, 170 Off Third. 170 Off Third was built in 2007 and is located across the street from Oracle Field. The building has aged gracefully, due in large part to the efficient and attentive building management. 170 Off Third has two main residential towers, with addresses at 170 King Street and 177 Townsend Street.
With such a central location, the building is a favorite for a variety of people in San Francisco. Some of the tech workers in the peninsula love the building's location relative to the Cal Train stop at 4th and King Street, while others enjoy its proximity to the Financial District. Regardless, people enjoy the building for the great combination of location, amenities, and an invested community of residents.
Looking at 170 Off Third's amenities, we can see the building has a great list. Have a look:
Barbecue Area
Community Clubhouse with Full Kitchen
Heated Pool and Spa
Fitness Center
Movie Theater
Panoramic Roof Deck
Indoor and Outdoor Lounge Areas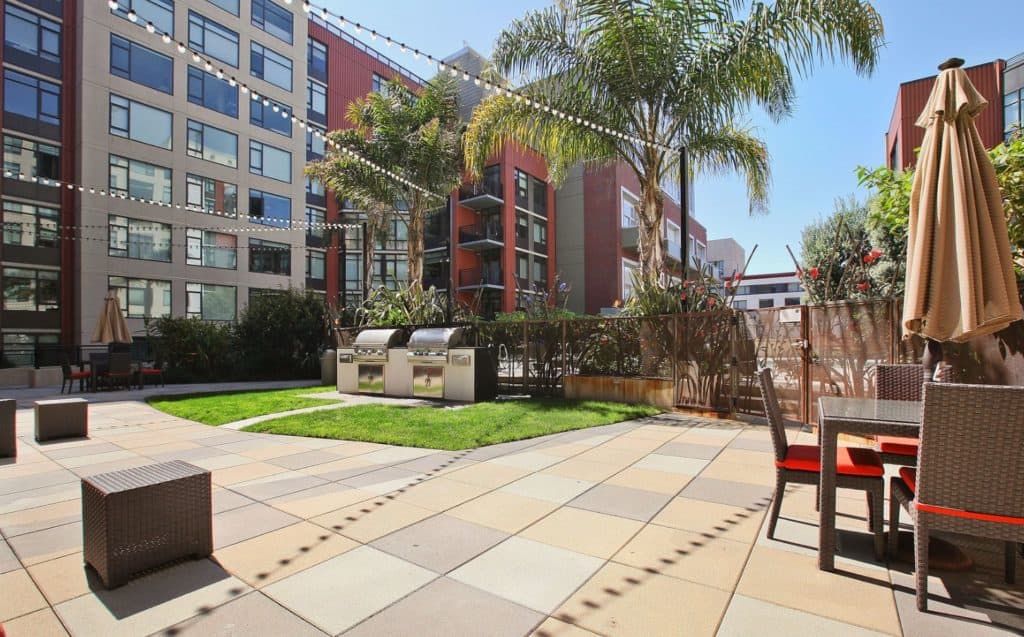 Being in South Beach means having some of the warmest and sunniest weather in San Francisco. When the sun is out, a little grilling and relaxing is definitely in order. 170 Off Third features a great outdoor area with grills for entertaining residents and guests.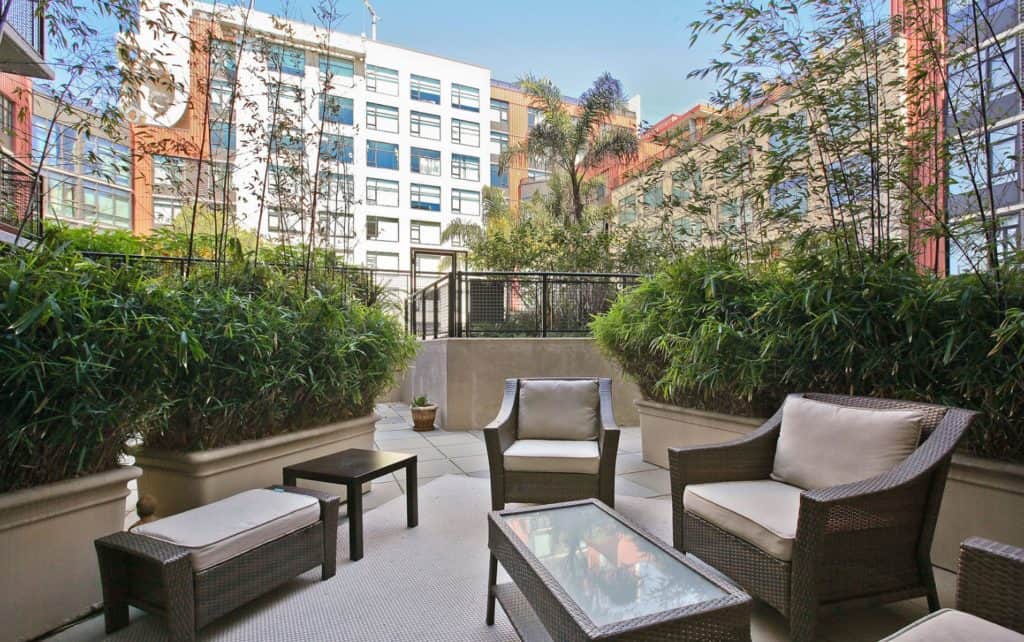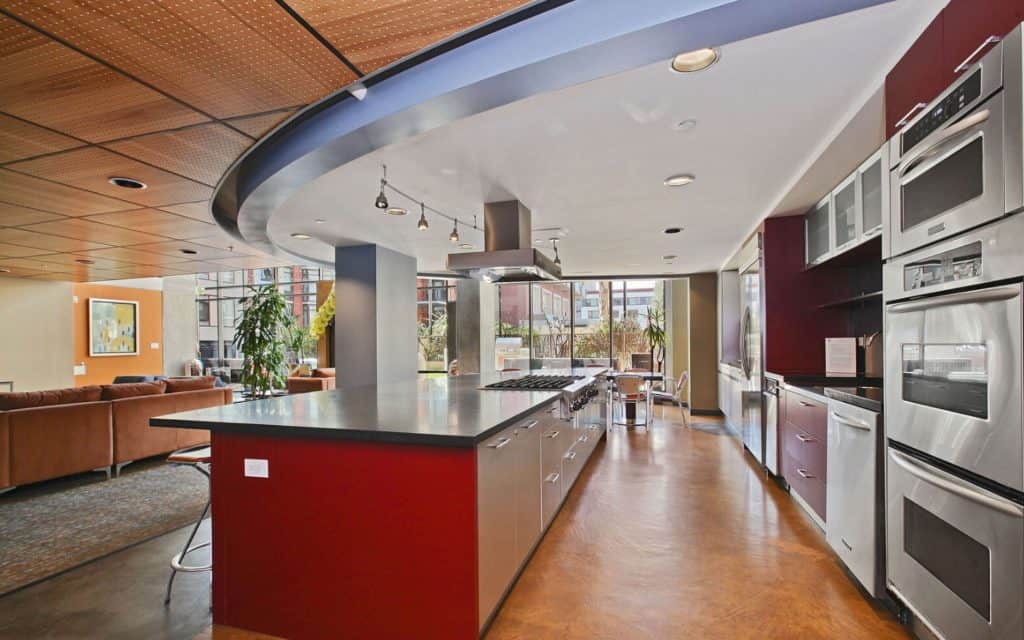 Adjacent to the outdoor area is the Community Club Room. With a full-service kitchen, residents have the opportunity to entertain guests indoors. Whether you're doing the cooking yourself or leaving it to the professionals, the Club Room provides a flexible indoor space for a variety of functions.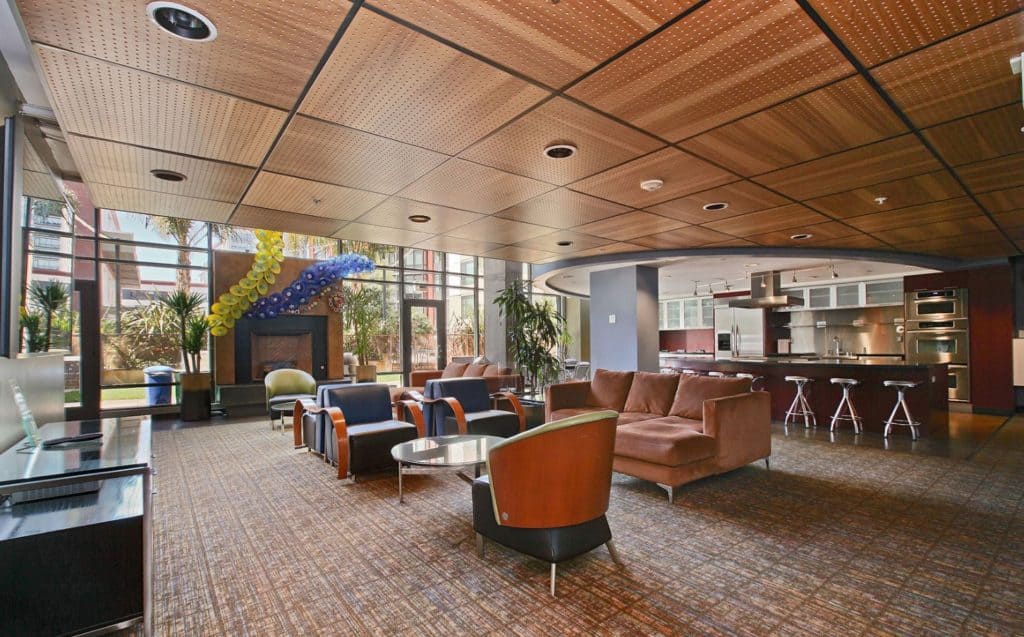 In addition to the common areas, the building also features a private screening room, adding to the extensive list of common amenities.
Fitness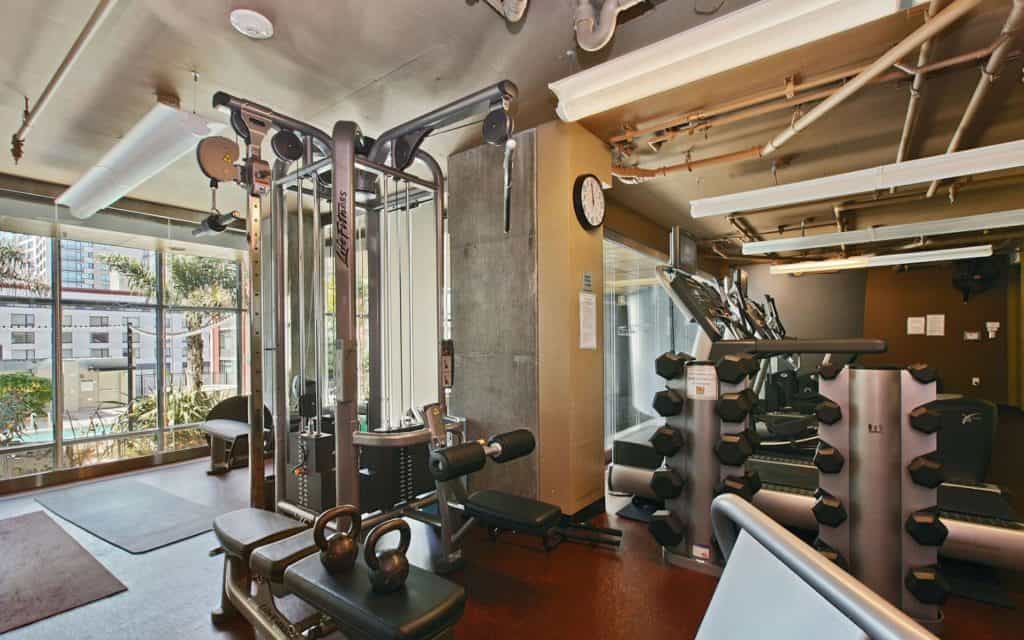 A fitness area is a must for many modern buildings, and 170 Off Third features an efficient space for aerobic and resistance exercise.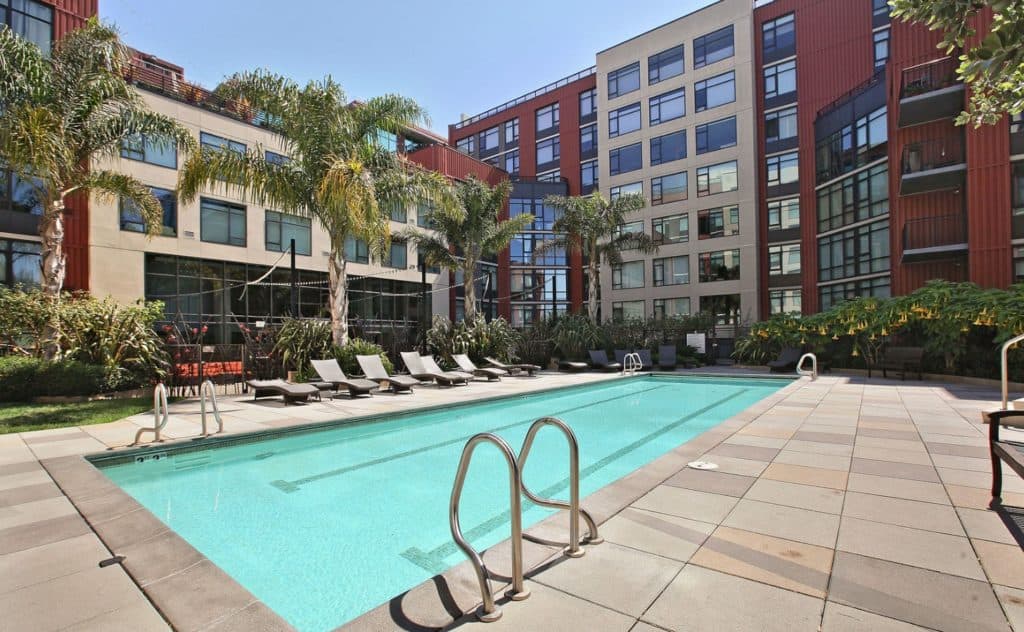 Taking advantage of the South Beach sun, 170 Off Third offers an outdoor pool and spa.
Views from Above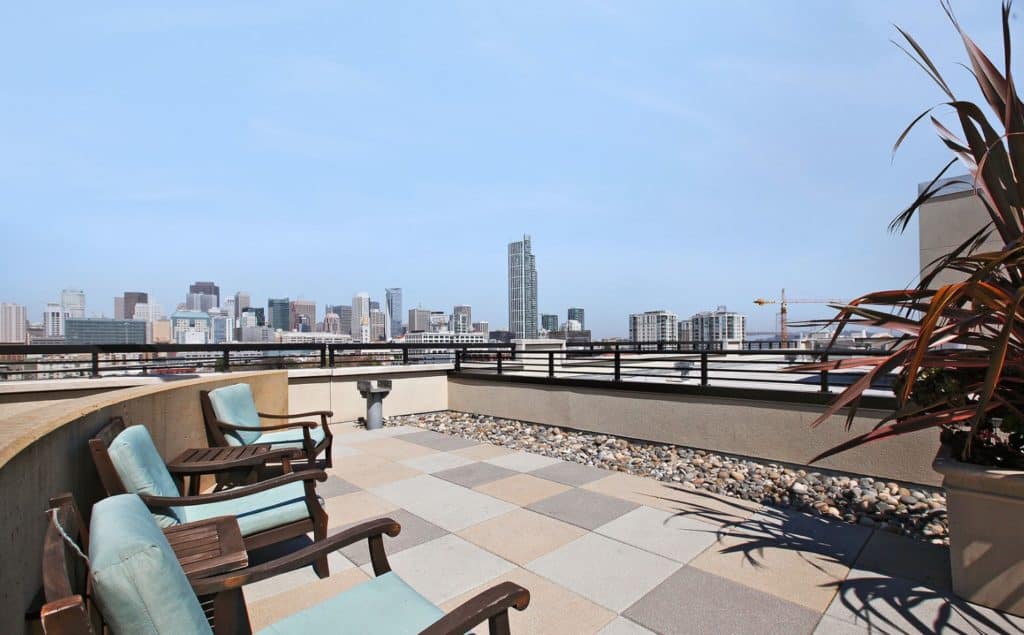 Lastly, 170 Off Third features an amazing roof deck at the top of the building. From this vantage point, you get a great view of San Francisco's Financial District. Whether you're enjoying a cocktail or having an evening yoga session, the roof deck offers a place for dynamic views.
In closing, 170 Off Third is a well-managed building with an expansive list of amenities. Many of the residents love the building, and it remains a great place to call home.
If you are interested in looking into the building and its offerings, let our team know. We've got a listing in the building now at 170 King Street #930. Come have a look!