Continuing on our previous theme, today's blog focuses on Madrone in Mission Bay in San Francisco. We've previously looked at Arden, 170 Off Third, and The Brannan. Taking advantage of the sun, Madrone's pool is a popular draw.
Like Arden, Madrone was developed by Bosa Development. The Madrone features the hallmarks of any building built by Bosa Development. Residences at Madrone feature generous square footage, large windows, and stunning views.
Built in 2011, Madrone residences feature quality construction and luxurious finishes. Such taste is timeless, and Madrone remains at the top of many buyers' lists for a full amenity building.
Madrone's unparalleled amenities are as follows:
Outdoor grills and terrace
Dining room with catering kitchen
Madrone is in the epicenter of Mission Bay, surrounded by parks and open spaces. Spark Social SF and Parklab Gardens are a block away, with Mission Bay Kids' Park and Dog Park a short walk away. The proximity to Oracle Park, UCSF's renowned medical campus, and Chase Center ensure that this neighborhood will continue to be one of the standout neighborhoods in the city. Madrone is also close to Caltrain, Muni, 280/101 freeways, and corporate shuttles.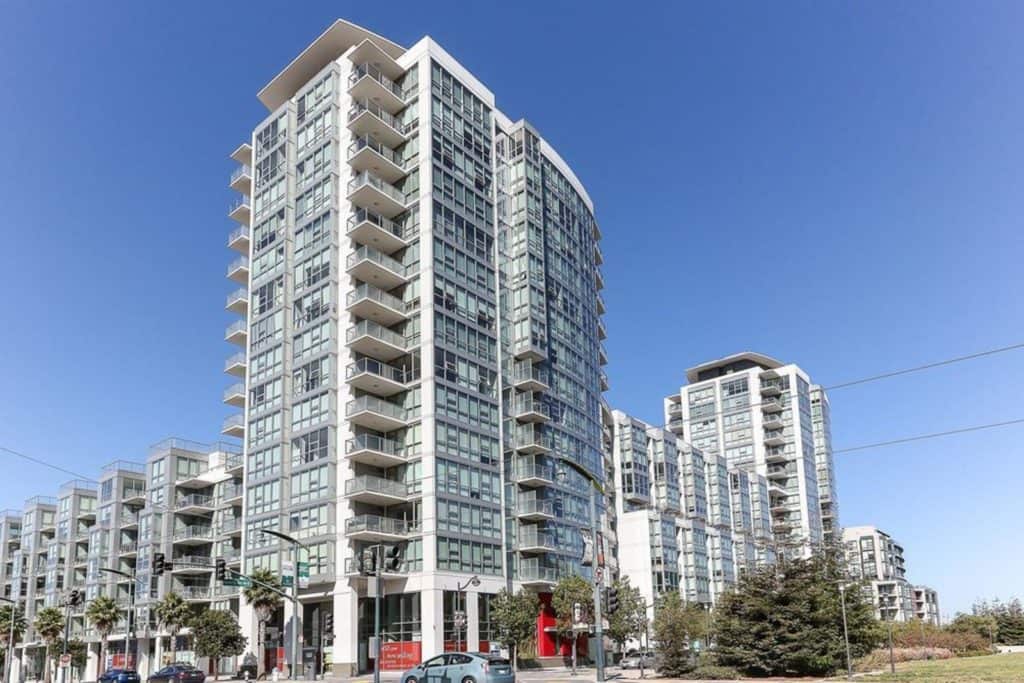 Madrone is located in San Francisco's Mission Bay neighborhood. Madrone is centrally located, offering easy access to transportation and neighborhood amenities.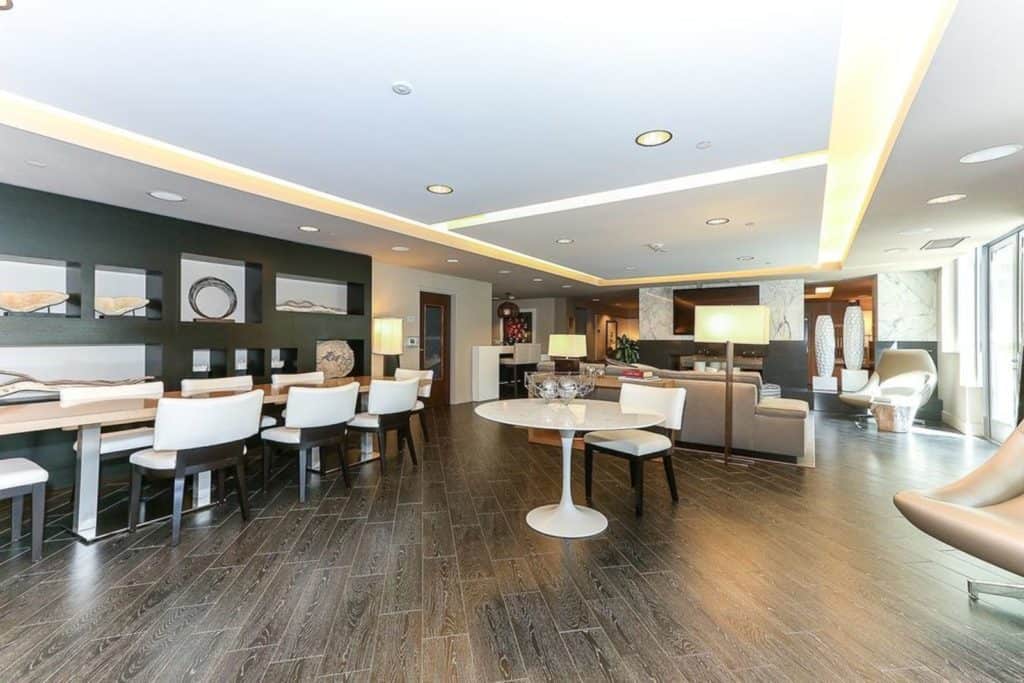 The Club Room at Madrone features tasteful design while still being comfortable to entertain guests with the dining room and catering kitchen. Residents also meet for more casual affairs like Warriors and Giants games.
The Club Room also features a pool table for relaxed hangout session with residents and guests.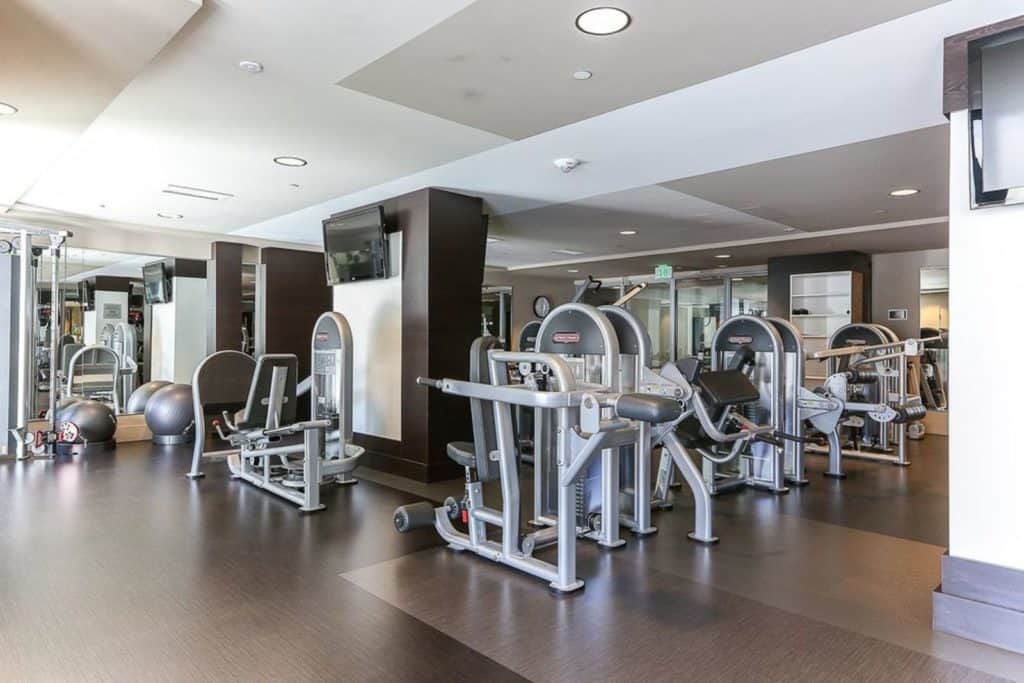 Unlike some of the older developments, Madrone features an extensive fitness center, with state-of-the-art equipment. Adjacent the fitness center is a steam room and sauna, valued features for many.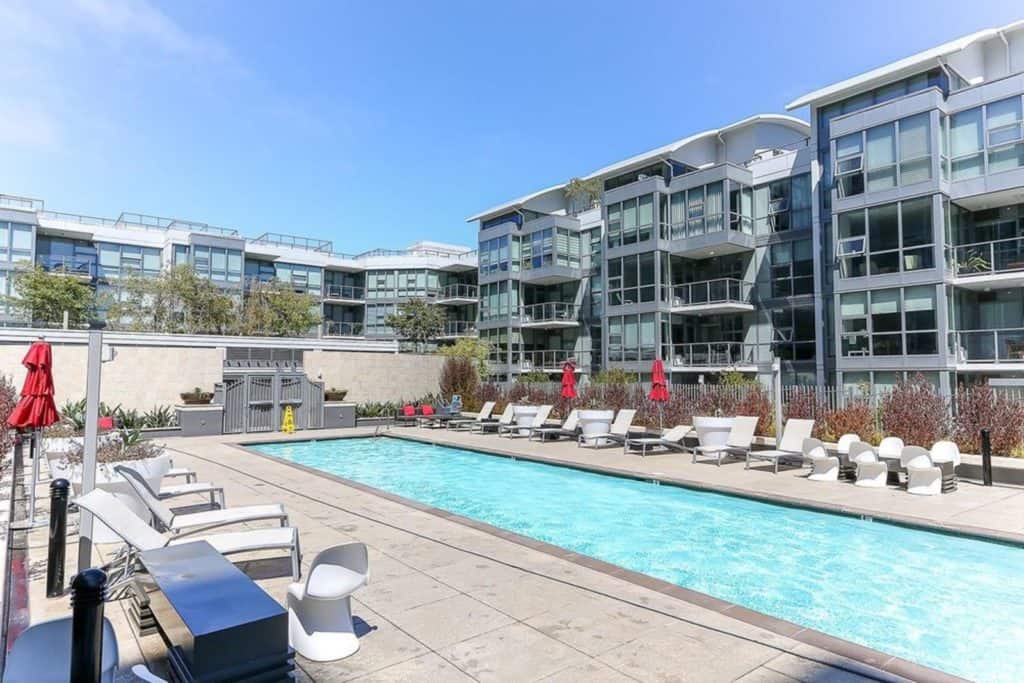 Mission Bay gets some of the best sun in San Francisco, and Madrone's pool will often find residents taking full advantage during the summer. A jacuzzi spa also allows for a more relaxed dip.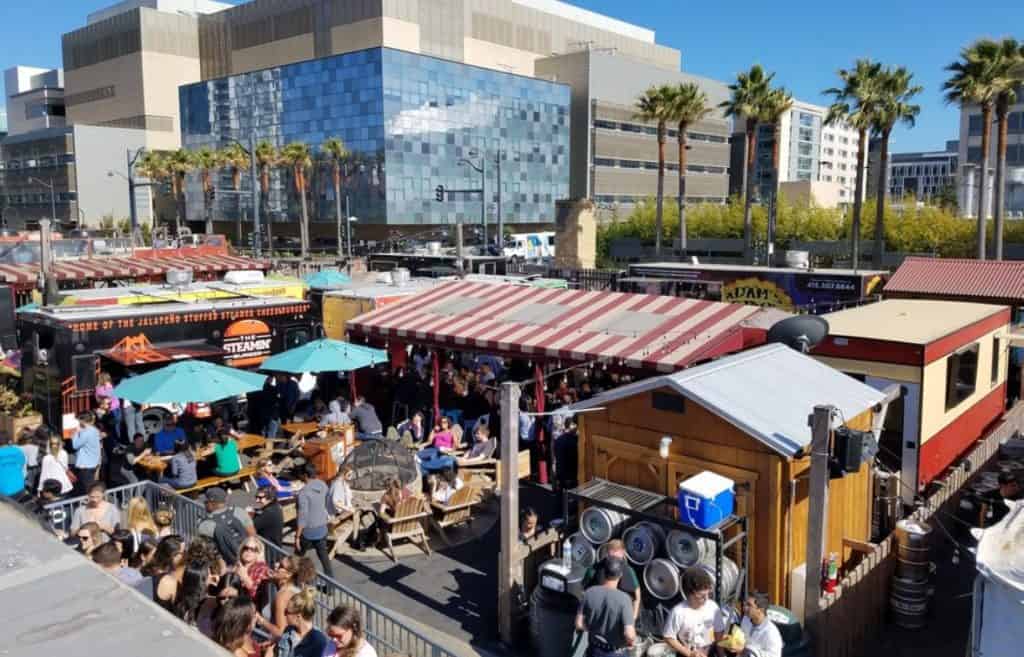 Across Third Street, Parklab Gardens and Spark Social SF offer a fun communal center for Mission Bay workers and residents. Spark Social has an array of the city's best food trucks, offering both variety and quality.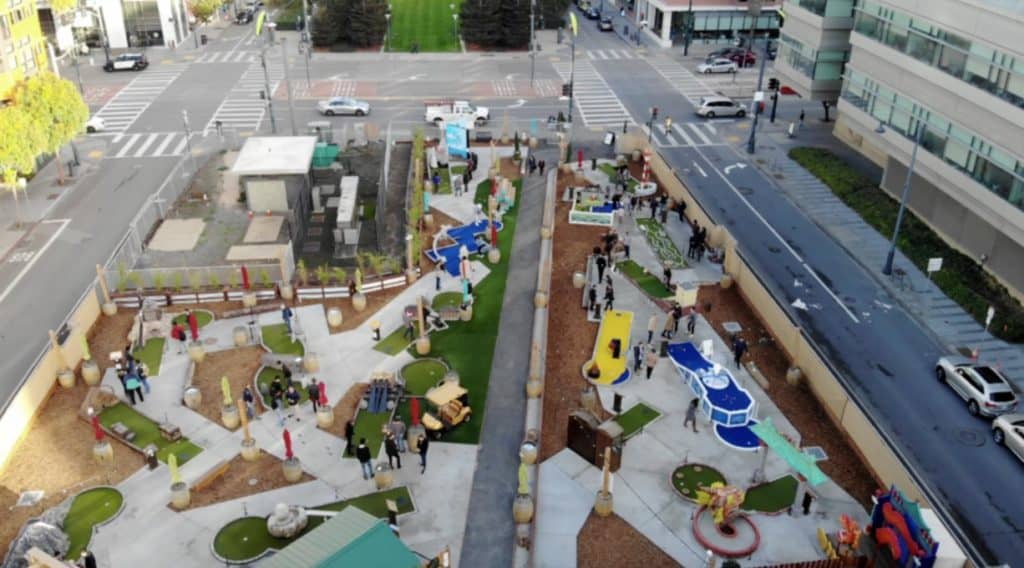 Parklab Gardens sits across the Mission Bay Commons. The Commons are a nice peaceful greenway while Parklab Gardens features San Francisco's only 18 hole mini-golf course.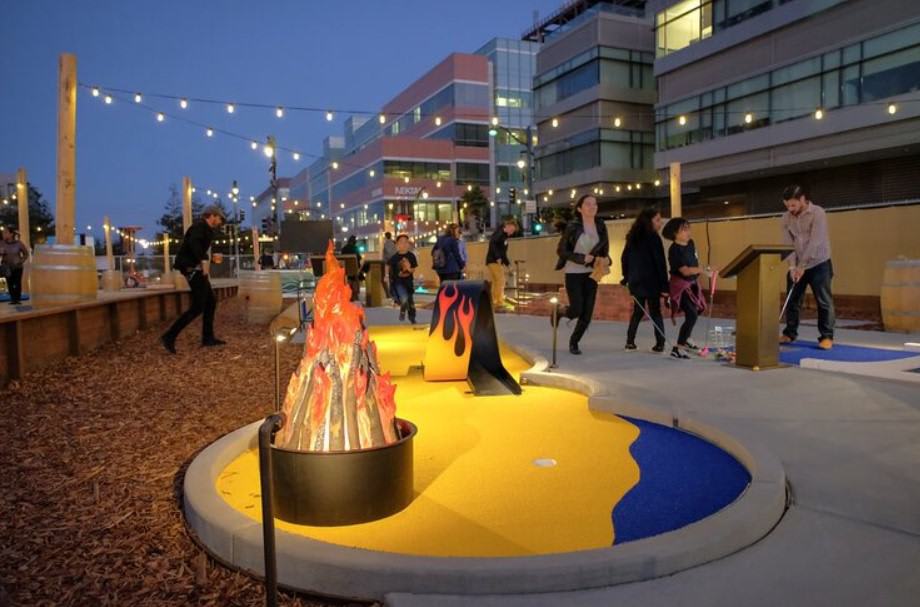 Parklab Gardens is a popular communal spot for local families. With all there is to offer, it's no wonder Madrone is one of the most popular buildings in Mission Bay.
If you or anyone you know is interested in Madrone, please let us know. Kinoko's founder, Kevin Gueco, is the top agent for Madrone, and our team can help you find the residence that best fits your needs.